Sometimes it just helps to sit down, let your worries pour out from inside of you, and have someone there to listen. It helps even more when that person is a trained and experience expert who can help guide you toward an answer. That, in a nutshell, describes today's guest.
John Follis co-founded a Madison Ave ad agency that became one of the most awarded in the country. 10 years later he created an online consulting model called "Marketing Therapy"to help smaller businesses around the US.
As a thought leader he's been invited to write for ADWEEK and speak at The World Business Academy and Yale Entrepreneurial Institute. And, for his public service work, he was honored at The White House.
You can find John Follis at follisinc.com or Google "John Follis"
More Perfect Marketing
For many businesses, marketing is a necessary evil... where money seems to fly out the window, with little to show for it. It seems like things are getting more complicated all the time, with way too many ways to advertise and promote your business.
It doesn't have to be this way!
David Baer and his guests share insights into what's important, what's not, and the core principles behind smart marketing that small business owners and entrepreneurs must have in place... no matter what marketing tactics they are using.
Each episode contains powerful information to help you grow your business, drive targeted traffic and attention your way, and grow your bottom line through "more perfect" marketing.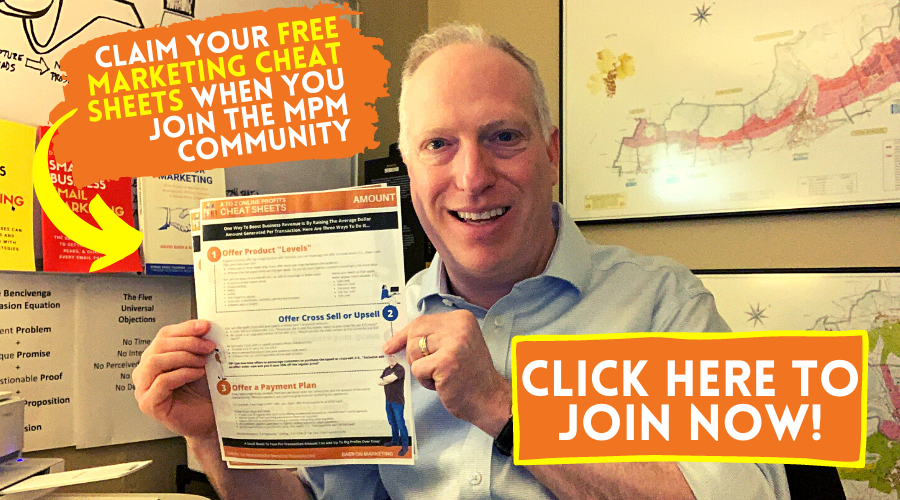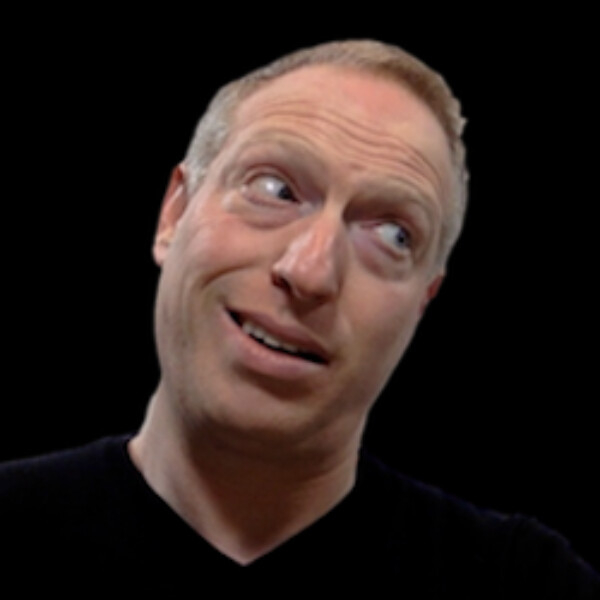 David Baer is a veteran direct response marketer who started his career selling classical music subscriptions online at the dawn of email marketing. Since then, his copy and strategic guidance have earned his employers and clients millions in sales. Through his consulting firm, Baer On Marketing, David has served clients in industries ranging from the Arts to Wine to Professional Services and Wellness. David is also a Creative Partner with The Prepared Group and co-author of "Systematic Advisor Marketing: How Financial Advisors Can Systematically Attract, Convert, & Retain More Clients."