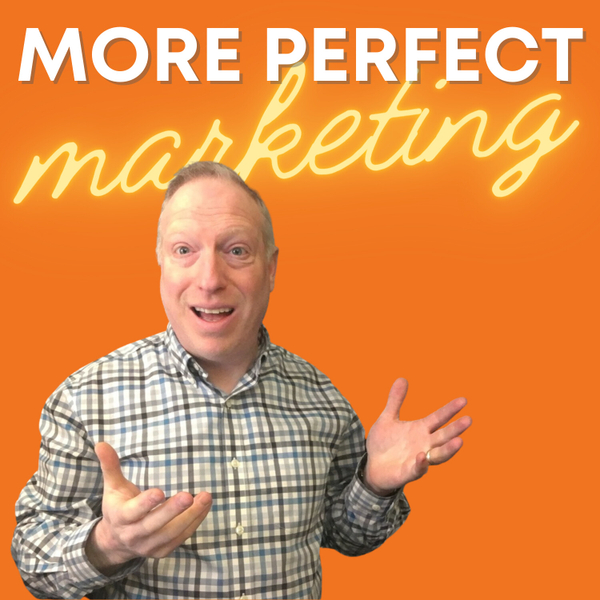 When it comes to marketing, the word "funnel" can be intimidating, overwhelming, and confusing. Most business owners think of funnels solely in terms of lead generation. But the truth is, there's so much more to them than that.
After launching 450+ funnels, and building two sales funnel teams from scratch at King Kong, & Foundr, Alisha Conlin-Hurd is now the co-founder of Persuasion Experience – a funnel & conversion agency that focuses on the post click experience.
She grew her Agency from $400 deals to $40,000 deals without even having her own website. She's worked with Linktree, Wavflyer, Raffall, Navexa, Foundr and King Kong, creating over $10m in revenues via sales funnels.
Alisha helps businesses to increase conversions and scale their ads with the PX Funnel system, which uncovers what your target market REALLY wants, how to find your radical differentiation (and make your competitors irrelevant), and creates your Golden Hippo offer to stand out from a sea of boringness.
You can find Alisha on LinkedIn or at persuasionexperience.com
More Perfect Marketing
For many businesses, marketing is a necessary evil... where money seems to fly out the window, with little to show for it. It seems like things are getting more complicated all the time, with way too many ways to advertise and promote your business.
It doesn't have to be this way!
David Baer and his guests share insights into what's important, what's not, and the core principles behind smart marketing that small business owners and entrepreneurs must have in place... no matter what marketing tactics they are using.
Each episode contains powerful information to help you grow your business, drive targeted traffic and attention your way, and grow your bottom line through "more perfect" marketing.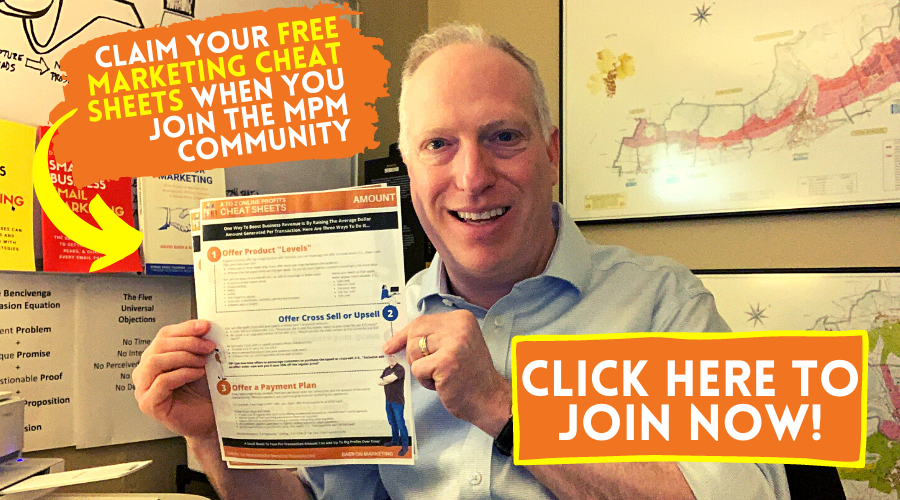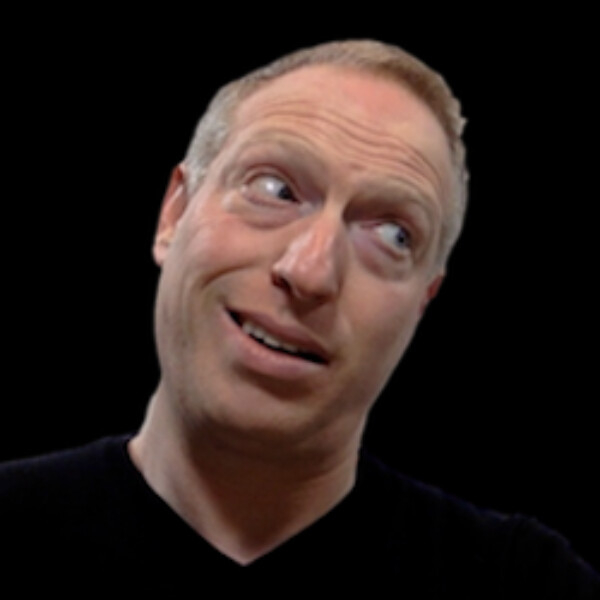 David Baer is a veteran direct response marketer who started his career selling classical music subscriptions online at the dawn of email marketing. Since then, his copy and strategic guidance have earned his employers and clients millions in sales. Through his consulting firm, Baer On Marketing, David has served clients in industries ranging from the Arts to Wine to Professional Services and Wellness. David is also a Creative Partner with The Prepared Group and co-author of "Systematic Advisor Marketing: How Financial Advisors Can Systematically Attract, Convert, & Retain More Clients."