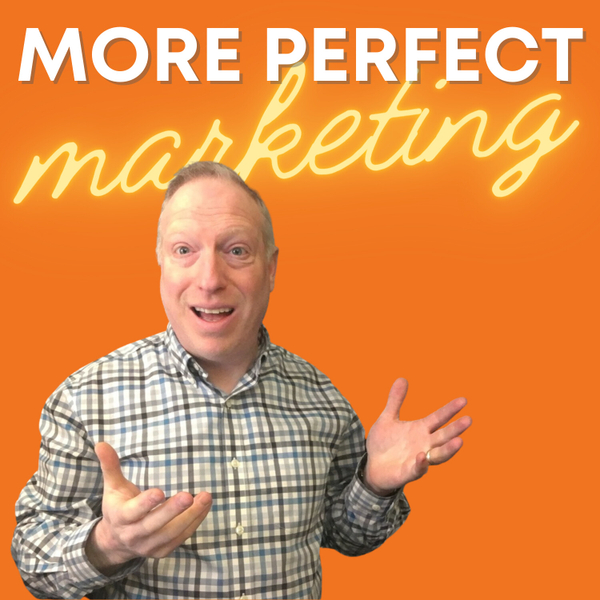 Claiming the title "author" can help your business in more ways than you may think. By becoming an author, you can position yourself as an expert in your field, which can help attract new customers and grow your business. Writing a book can also be a great marketing tool, helping you promote your business and reach a wider audience. And finally, being an author can give you a boost of confidence and help you build a stronger personal brand.
But writing a book can be laborious and time-consuming. Thankfully, you don't need a hefty tome to enjoy those benefits listed above. In fact, your book can come in at well under 100 pages (including plenty of images and large type).
Mike Capuzzi is a publisher, author and book publishing coach and has been helping clients create exceptional marketing results since 1998.
In 2019, he launched Bite Sized Books, a new publishing concept formula for creating short, helpful books (known as shooks™). Shooks are ideal for business owners, entrepreneurs and corporate leaders who are looking to increase their level of authority, while also providing helpful information in bite sized books.
Mike is the author of 15 books, including two Amazon #1 Best Sellers, The 100-Page Book and The Magic of Short Books.
If you've ever wanted to write a non-fiction book but weren't sure how to do it, you're going to love what Mike has to share today.
Visit mikecapuzzi.com/gifts for your free copies of the books mentioned on this episode.
More Perfect Marketing
For many businesses, marketing is a necessary evil... where money seems to fly out the window, with little to show for it. It seems like things are getting more complicated all the time, with way too many ways to advertise and promote your business.
It doesn't have to be this way!
David Baer and his guests share insights into what's important, what's not, and the core principles behind smart marketing that small business owners and entrepreneurs must have in place... no matter what marketing tactics they are using.
Each episode contains powerful information to help you grow your business, drive targeted traffic and attention your way, and grow your bottom line through "more perfect" marketing.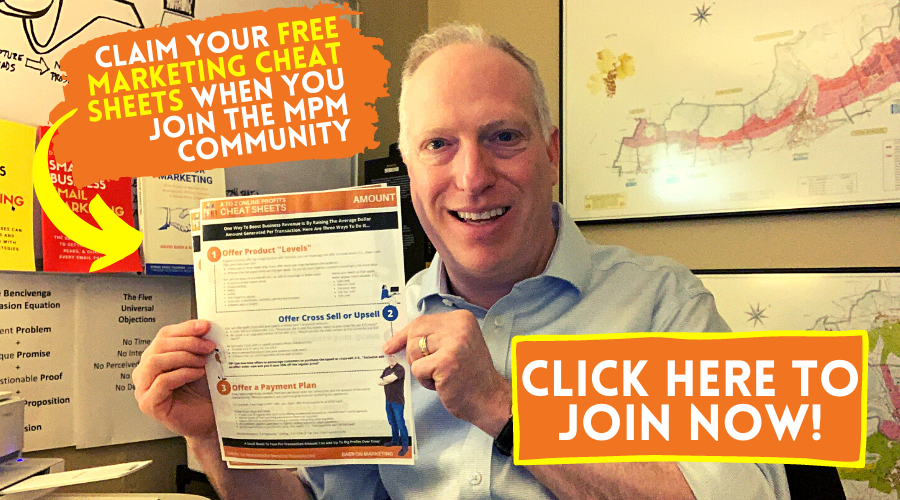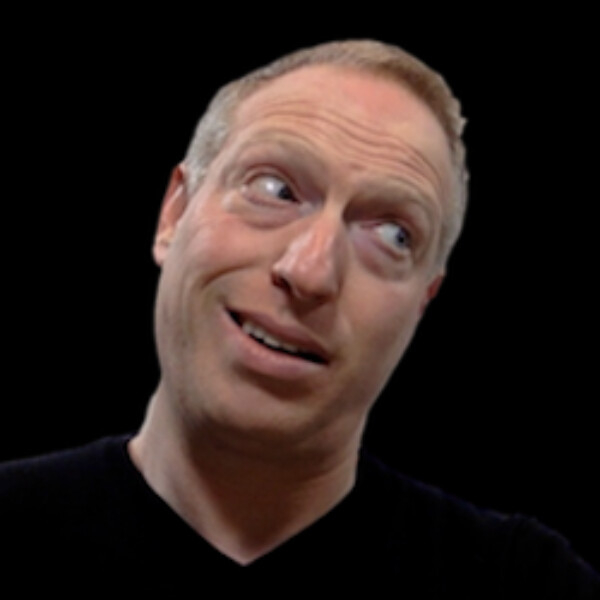 David Baer is a veteran direct response marketer who started his career selling classical music subscriptions online at the dawn of email marketing. Since then, his copy and strategic guidance have earned his employers and clients millions in sales. Through his consulting firm, Baer On Marketing, David has served clients in industries ranging from the Arts to Wine to Professional Services and Wellness. David is also a Creative Partner with The Prepared Group and co-author of "Systematic Advisor Marketing: How Financial Advisors Can Systematically Attract, Convert, & Retain More Clients."