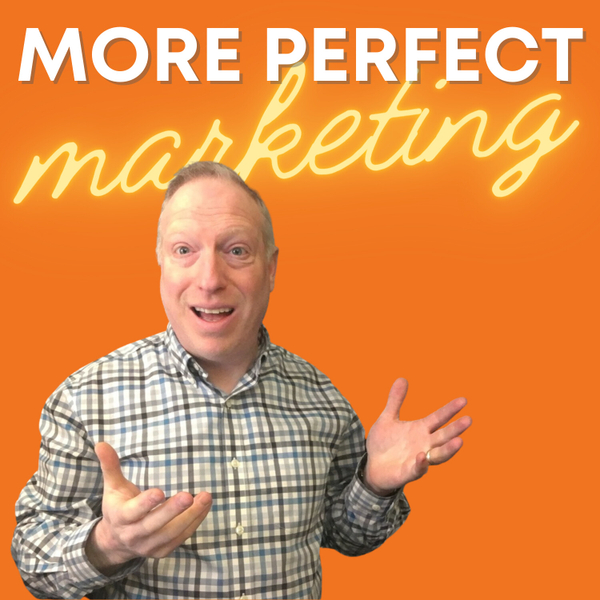 You know that saying, "it's not what you know, it's who you know?"
Being well connected isn't just about getting jobs. It can also be helpful in making friends, finding business partners, or simply finding a solution to a problem at hand. And by being connected to the right people, you too can get introductions and referrals that will help improve your life. In this episode we'll talk about how easy it is for anyone to get more out of their connections when they have the right tools at their disposal!
In this episode, we speak with Michael Whitehouse, A.K.A. the Guy Who Knows A Guy. Michael is author of the book, "Guy Who Knows A Guy," as well as host of the podcast of the same name. Today he is a mindset coach and motivational speaker who has produced over 300 podcast episodes in the past year among his various platforms including his daily Morning Motivation podcast.
Find Michael at guywhoknowsaguy.com
More Perfect Marketing
For many businesses, marketing is a necessary evil... where money seems to fly out the window, with little to show for it. It seems like things are getting more complicated all the time, with way too many ways to advertise and promote your business.
It doesn't have to be this way!
David Baer and his guests share insights into what's important, what's not, and the core principles behind smart marketing that small business owners and entrepreneurs must have in place... no matter what marketing tactics they are using.
Each episode contains powerful information to help you grow your business, drive targeted traffic and attention your way, and grow your bottom line through "more perfect" marketing.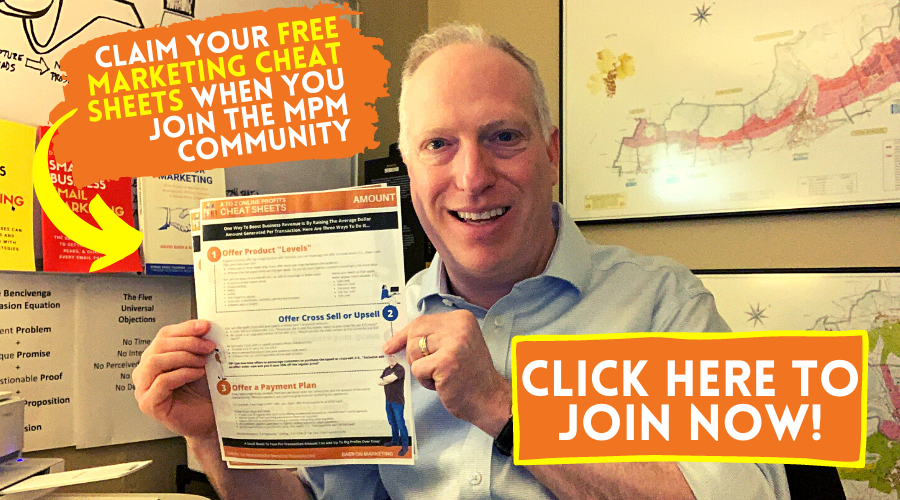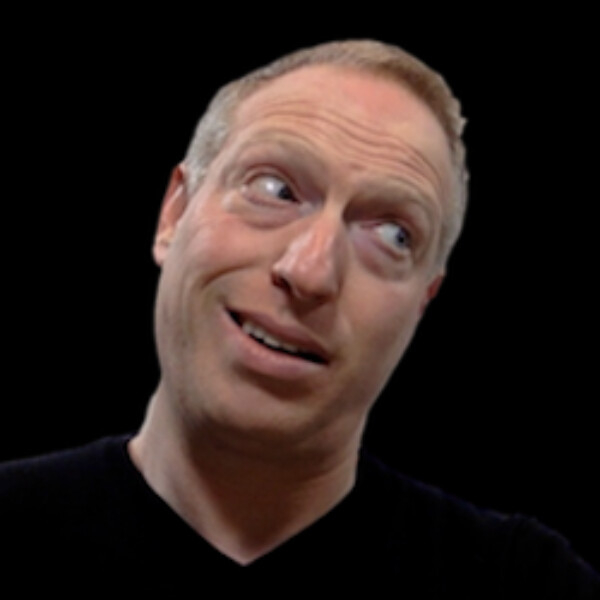 David Baer is a veteran direct response marketer who started his career selling classical music subscriptions online at the dawn of email marketing. Since then, his copy and strategic guidance have earned his employers and clients millions in sales. Through his consulting firm, Baer On Marketing, David has served clients in industries ranging from the Arts to Wine to Professional Services and Wellness. David is also a Creative Partner with The Prepared Group and co-author of "Systematic Advisor Marketing: How Financial Advisors Can Systematically Attract, Convert, & Retain More Clients."