Mind Your Trucking Business
Mind Your Trucking Business, the podcast where James Rodgers, Jamie Irvine, and Tom Kelley provide owner-operators of commercial trucks with expert advice about starting, operating and growing a professional trucking fleet. IT's TIME TO MIND... YOUR.... TRUCKING... BUSINESS
https://heavydutypartsreport.com/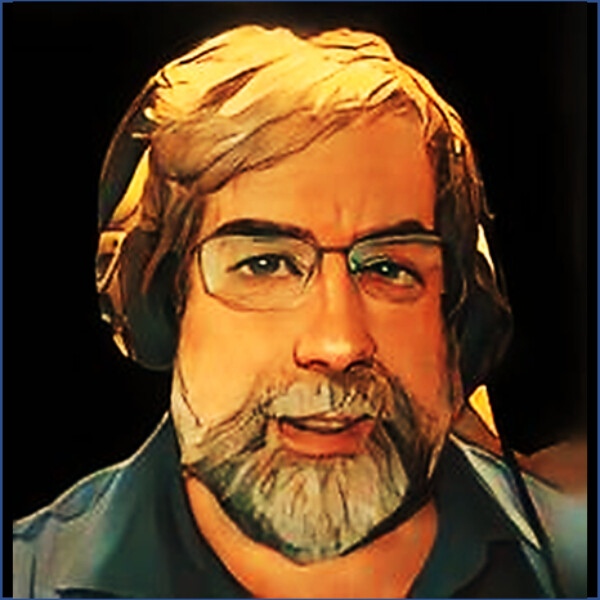 Tom Kelley, is the founder of TruckersPodcasts.com, IMSICO, LLC, and Finest Hour PR, all dedicated to the trucking industry. A serial entrepreneur with over 40 years in the business world. He made over a million dollars before his 30th birthday! His expertise is in technology, and he has spoken at international conferences on subjects such as sales, IT Consulting and various other topics.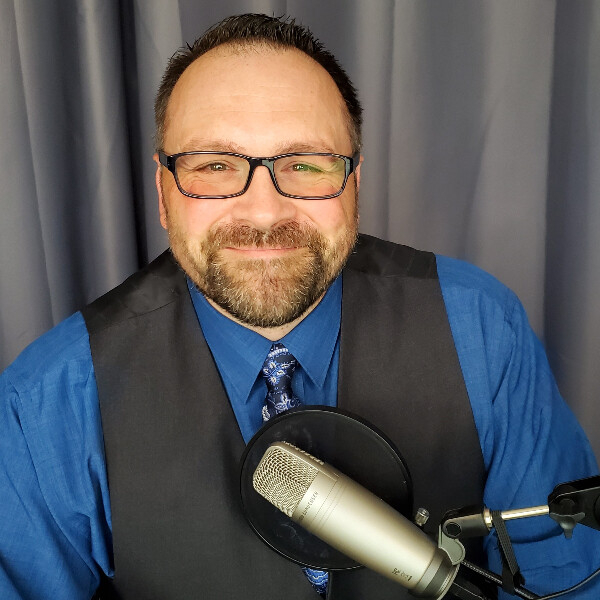 Jamie Irvine is the host of the industry-leading podcast The Heavy-Duty Parts Report. He has worked in the heavy-duty parts industry for most of his career starting in 1998. He is also an entrepreneur and works as a Digital Sales and Marketing Consultant exclusively working with companies in the trucking industry.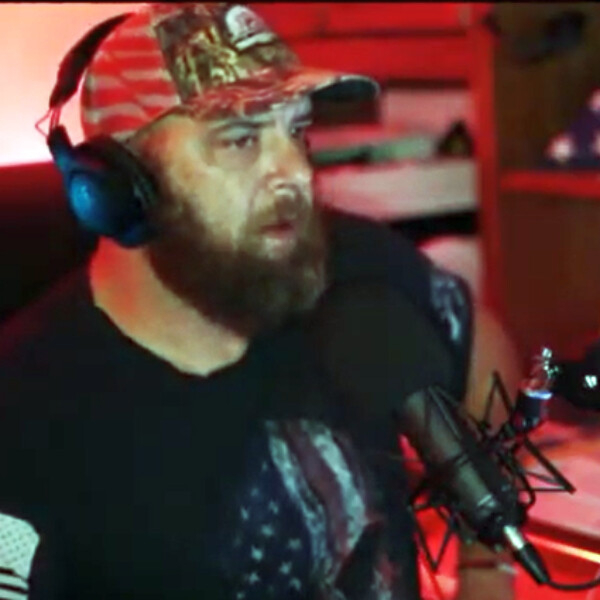 Owner and founder of Spartan Direct LLC. A disabled veteran owned trucking fleet of 7 trucks. The 1st and Only Winner of the Key to progress presented by Progressive & St Christopher's Fund for commercial truck and authority. Award winner of "What's inside award" at the shell rotella super rigs truck show in Raphine, VA. Appearances on the NBC nightly news with Lester Holt, Carbon TV, USA Today, Washington Post, Transport Topics, Ambassador for St Christopher's Fund
Creator of the Road Rage Podcast on YouTube with the goal of helping new owner operators and drivers. Bring drivers together and provide the same opportunity I was given. Created and formatted for live shows with call in abilities to answer questions in real time.
A veteran of the US Army for 11 plus years. Retired SSG (E-6) Bronze star & MSM medal winner with multiple tours of duty to Afghanistan with the 82nd Airborne performing force protection and convoy security missions. Medically retired after injury in fort Leonard wood, MO as an instructor with the CBRN school.