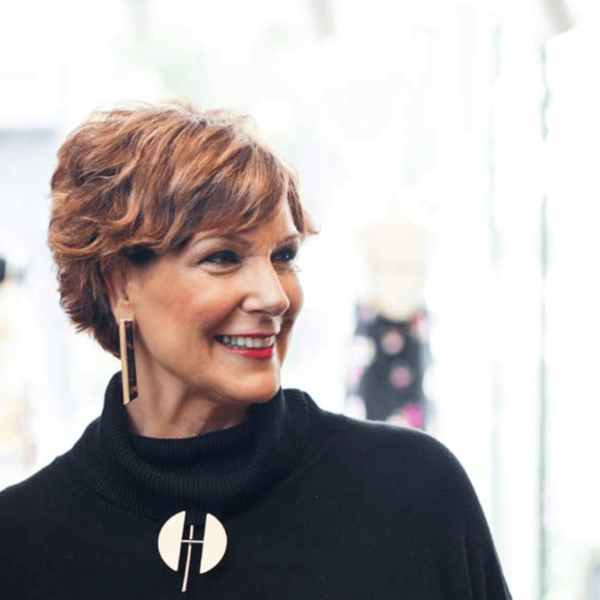 The Visionary of Fashion Meets Faith, Shari Braendel inspires women to new levels of confidence through her online style programs, her training academy for Christian image consultants and her You Tube Channel, Style Tips with Shari.
The author of Help Me, Jesus, I Have Nothing to Wear, (Zondervan), she is also the creator of the best-selling capsule wardrobe online course, The 27 Hanger Closet, and the popular Closet Outfit Planner.
She is passionate about sharing the love of Christ through the avenue of outer appearance in a comparison driven world that is so out of balance in its thinking of how we see ourselves. 
Find her at www.FashionMeetsFaith.com.
Never Too Late Ever with Lorraine Hoving
Lorraine Hoving is an eternal optimist with contagious enthusiasm and a passion to change the world. She has recently created an online series called "Never Too Late Ever" to inspire others to make the next chapter of their lives the BEST chapter ever. Lorraine has lost over 120 lbs from her highest weight of 275 lbs. She reached an "aha moment" when she turned 60 years when she realized her life was two thirds over. She took a leadership development class, dealt with past trauma began to lose weight again and has been on a mission ever since. She has been a realtor for the last 15 years and lives in Washington state with her husband of 42 years, she is now taking her message of hope and inspiration to audiences live across the country. She has a son, daughter and a granddaughter.