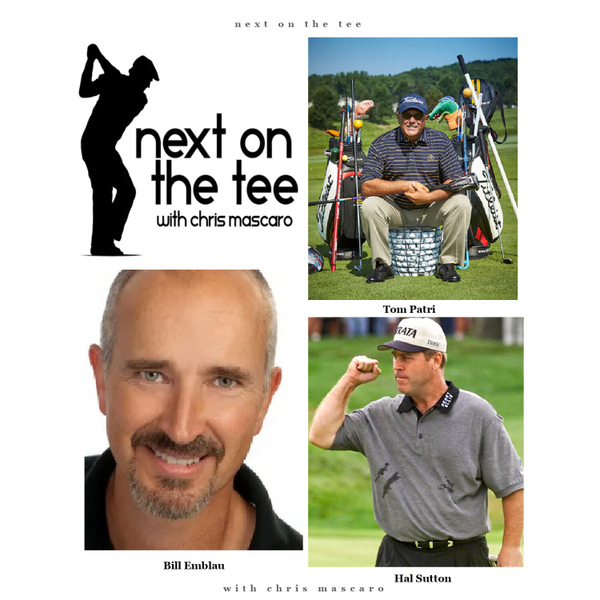 Episode Info
Tom Patri shares his thoughts on what we've seen from Dustin Johnson over the last 4 events. He also shares a couple of playing tips for how to know if you're standing the proper distance away from the ball and how to better execute hitting 3 wood off the deck. His 3 wood suggestion will surprise you and Hal Sutton agreed in the next segment.
Hal Sutton updates us on his new indoor teaching facility in Houston, Texas and if we can't go visit him there, he offers video instruction through his Web site, www.halsuttongolf.com. Hal and I also talk about his thoughts on the Tour Championship format, his experience playing in the 1984 US Open at Winged Foot, and what he expects to see during this year's tournament there.
Bill Emblau talks about how his product can help us organize our golf clubs in our bags, get rid of the clanking sounds, make it easier to find the club you need, and better protect them from dings.
Powered by