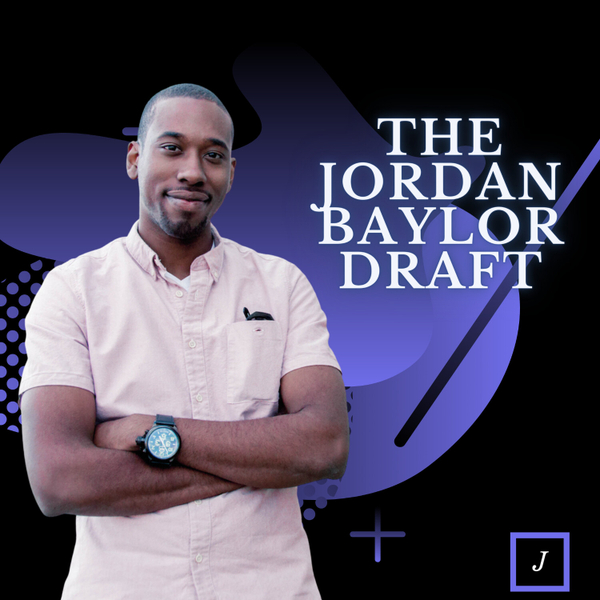 Henrik de Gyor is a serial entrepreneur, podcast host, and published book author. Henrik has made over six figures from his published work in various niches. 
In this week's episode, Henrik provides a framework that will work inside of ANY niche regarding book publishing. We spoke on how he negotiated with the publishing companies but ultimately found no value in the traditional route and believed in himself enough to go the self-publishing route, things to avoid if you plan to do the same and so much more.
Thanks to Sock Season for sponsoring this episode.
Follow Henrik on Instagram: 👉instagram.com/henrikdegyor/ 
Follow Henrik on Linkedin: 👉 linkedin.com/in/hdegyor/ 
Visit Henrik's website: 👉henrikdegyor.com/ 
Follow The JBD Podcast on Instagram: 👉 instagram.com/offstagethepodcast
OUR SPONSOR:
Thank you to our sponsors the good people at Sock Season - It's always Sock Season, Go Bold! www.sockseason.com 
Use code "JDBdraft" for 25% off your first order.
__________
WANNA CONNECT W/ JORDAN & ASK HIM ANY QUESTIONS⁉️
★Email JORDAN BAYLOR Directly Here: 👉 [email protected]
★ Direct Message Jordan on Instagram Here: 👉 instagram.com/iamjordanbaylor
Are you enjoying the podcast? Please leave a review
The Jordan Baylor Draft
A written draft like all things begins with an idea.
"The Jordan Baylor Draft" is an interview series hosted by Jordan Baylor, as he digs into the minds of the movers and shakers in life, business and entertainment!
Every day is a new draft, let us get to writing.
Support Us
Donate with