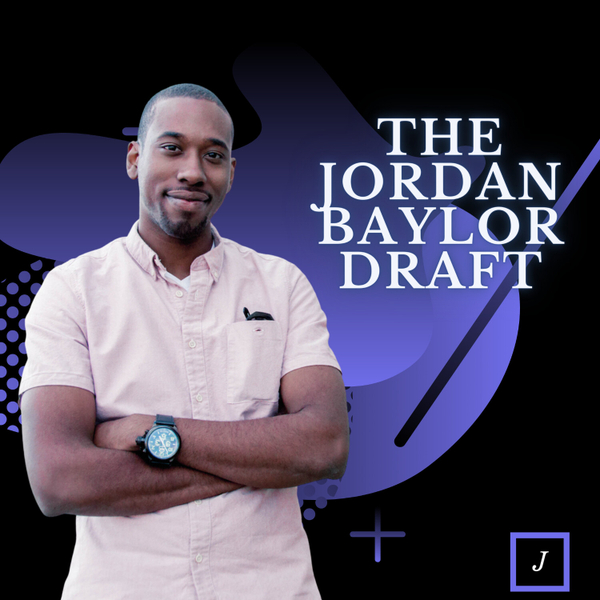 I spoke with Irish-based writer Conor, he is a man who is not only a writer of an adventure-based series he is also a podcaster himself.
In our interview, we dived deep into how he built out his Supernatural Thriller The Longest Night, discussed how building the habit of writing unlocked his personal confidence and how you can do the same, and we touched on the importance of reaching out to your mentors.
Thanks to Sock Season for sponsoring this episode.
Listen to Story of a Storyteller Podcast: 👉 https://storyofastoryteller.buzzsprout.com/ 
Read Conor's books: 👉  https://www.conorbredin.com/ 
Conor The Longest Night: 👉 www.books2read.com/TheLongestNight 
Follow Conor on Instagram: 👉 https://www.instagram.com/conorthegeek/
Tweet Conor on Twitter: 👉 https://twitter.com/Conor_The_Geek 
Follow The JBD Podcast on Instagram: 👉 instagram.com/offstagethepodcast
OUR SPONSOR:
Thank you to our sponsors the good people at Sock Season - It's always Sock Season, Go Bold! www.sockseason.com 
Use code "JDBdraft" for 25% off your first order.
__________
WANNA CONNECT W/ JORDAN & ASK HIM ANY QUESTIONS⁉️
★Email JORDAN BAYLOR Directly Here: 👉 [email protected]
★ Direct Message Jordan on Instagram Here: 👉 instagram.com/iamjordanbaylor
Are you enjoying the podcast? Please leave a review
The Jordan Baylor Draft
A written draft like all things begins with an idea.
"The Jordan Baylor Draft" is an interview series hosted by Jordan Baylor, as he digs into the minds of the movers and shakers in life, business and entertainment!
Every day is a new draft, let us get to writing.
Support Us
Donate with