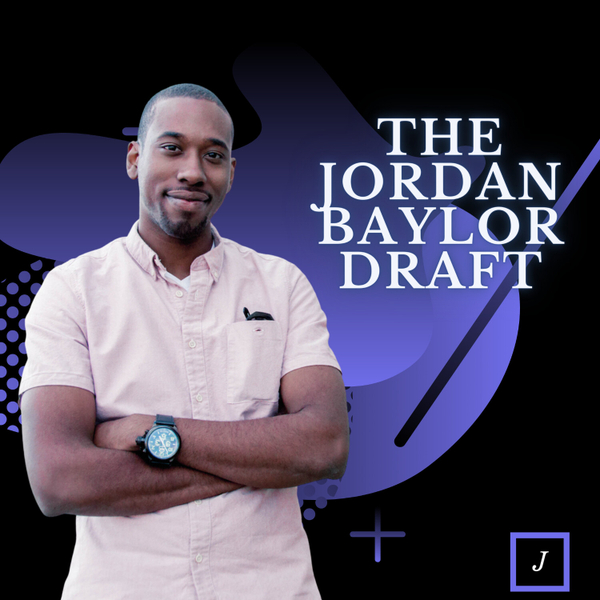 It's episodes like these why I do this show. This Is a masterclass of audio for anyone who has a book in their heart and wants to take writing as a serious career. I got the opportunity to chat with best-selling author Russell Nohelty and in we discuss how to ACTUALLY BUILD writing career that pays. How to successfully launch and use Kickstarter to your advantage, and so much more.
I learned how a book career works, and what it actually takes to bring about real career change. 
Follow Russell on Instagram: 👉instagram.com/RussellNohelty
Follow Russell on Facebook: 👉facebook.com/RussellNohelty
Follow Russell on Twitter: 👉twitter.com/russellnohelty
Visit Russell's website : 👉 russellnohelty.com
Read Russell Book's:👉 amazon.com/Russell-Nohelty/e/B00ACRFI5S%3F
Follow Offstage The Podcast on Instagram: 👉 instagram.com/offstagethepodcast
__________
WANNA CONNECT W/ JORDAN & ASK HIM ANY QUESTIONS⁉️
★Email JORDAN BAYLOR Directly Here: 👉 [email protected]
★ Direct Message Jordan on Instagram Here: 👉 instagram.com/iamjordanbaylor
The Jordan Baylor Draft
A written draft like all things begins with an idea.
"The Jordan Baylor Draft" is an interview series hosted by Jordan Baylor, as he digs into the minds of the movers and shakers in life, business and entertainment!
Every day is a new draft, let us get to writing.
Support Us
Donate with