On this episode, Chantelle has a conversation with Amanda Lamb from Pine River Institute in follow up to parent webinars that were presented this spring. Together, they go deeper into the topic of screen time and parenting. You will also hear from our student voice correspondents, Emma and Isabella, as they talk with Chantelle about social media and cell phone use from the perspectives of secondary students.
OnPoint Parenting
Parenting is filled with joys and challenges - and so is being a kid! This podcast explores the key issues that students are facing today. You'll hear questions from parents, valuable insights from experts, and perspectives from students. We want you to leave with fresh insight and strategies for overcoming parenting challenges as well as tools to have important conversations with your child.
From our Catholic schools in Simcoe County, Muskoka and Parry Sound to your kitchen table, it's all about working together to build resilience and helping our youth thrive even when they are dealing with difficult situations. 
*
OnPoint Parenting is brought to you by the Simcoe Muskoka Catholic District Schoolboard and our Catholic Parent Involvement Committee. 
Host, Chantelle Quesnelle
Executive producer, Pauline Stevenson 
Produced and edited by Lydia Bennett and Cole Bennett, in partnership with Portage Creative  
You can find our show notes, previous episodes, and additional resources on our podcast website: onpointparenting.com
If you liked today's episode, leave us a review. 
If you have suggestions for future episodes or any questions or comments about the OnPoint Parenting Podcast, you can send an email to [email protected] 
Let's journey together, towards more on point parenting moments.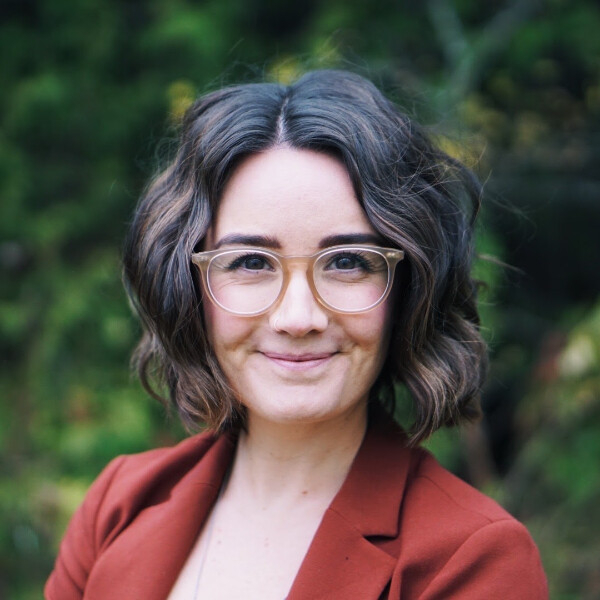 Host of OnPoint Parenting and SMCDSB Mental Health Lead
Throughout her career in children's mental health, Chantelle has supported children, youth, and families in Simcoe Muskoka in both community and school settings. Chantelle has been with the Simcoe Muskoka Catholic District School Board since 2014 and has held positions as a School Counsellor, Psychological Associate, and is currently the Mental Health Lead. Chantelle completed her M.Sc. in Counselling Psychology at the University of Calgary and is currently working towards her Doctorate at the University of Toronto. As a mother of two, Chantelle is well aware of the challenges, successes, and adventures in parenting. She is a Barrie local and grew up in Simcoe County. Outside of her work supporting the mental health & well-being initiatives at SMCDSB, you will find her outside, doing yoga, fly fishing, and adventuring with her family.