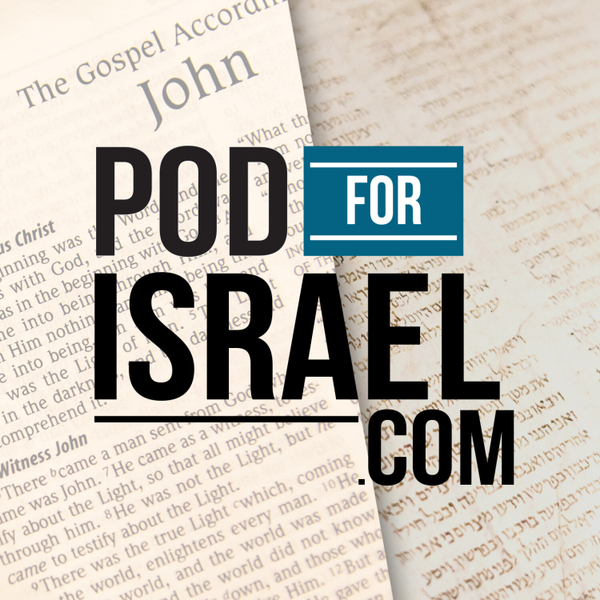 As we end Passover and approach Holocaust Memorial day, there's more in common with these events than you might know. These narratives have amazing parallels and stories of righteous rebellion to save the lives of God's people. But did you know Rahab's daring rescue has poetic parallels with the Passover narrative!?
Learn more and become a One for Israel partner today!
https://www.oneforisrael.org
Pod for Israel - Biblical insights from Israel
One For Israel's Podcast collects powerful teachings, inspiring testimonies and insights into the scriptures and the context of the Land and People of Israel into a weekly podcast to inspire and uplift. Connect with us at OneforIsrael.com to find our more about our ministry or use our powerful outreach and teaching tool iMetMessiah.com to find more insightful teachings and outreach resources. Our ministry and Bible college is based in Netanya Israel and is the only Hebrew Bible college in the World, bringing Israeli Arabs and Jews together to study the scripture and grow in God.