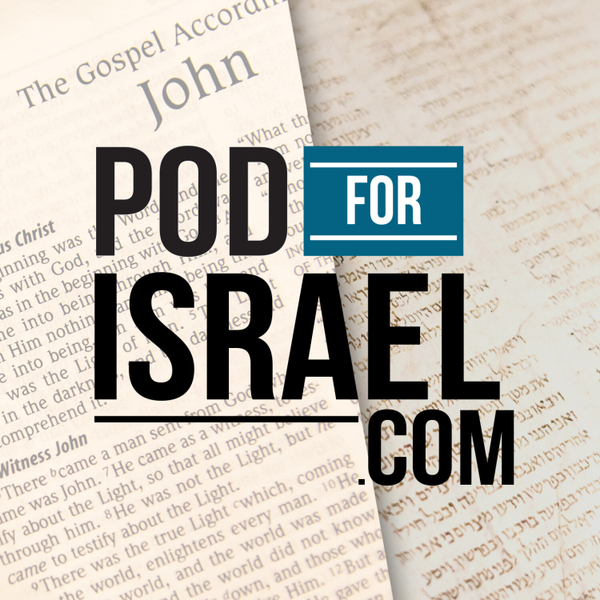 Does the holiest day in the Jewish calendar give us insight on the final day of Judgement? Dive in with us as we explore the past present and future prophecy that surrounds this biblical appointed day. The greatest question we have to ask ourselves, is are we ready for that day? Have you put your trust in the risen Messiah?
Pod for Israel - Biblical insights from Israel
One For Israel's Podcast collects powerful teachings, inspiring testimonies and insights into the scriptures and the context of the Land and People of Israel into a weekly podcast to inspire and uplift. Connect with us at OneforIsrael.com to find our more about our ministry or use our powerful outreach and teaching tool iMetMessiah.com to find more insightful teachings and outreach resources. Our ministry and Bible college is based in Netanya Israel and is the only Hebrew Bible college in the World, bringing Israeli Arabs and Jews together to study the scripture and grow in God.