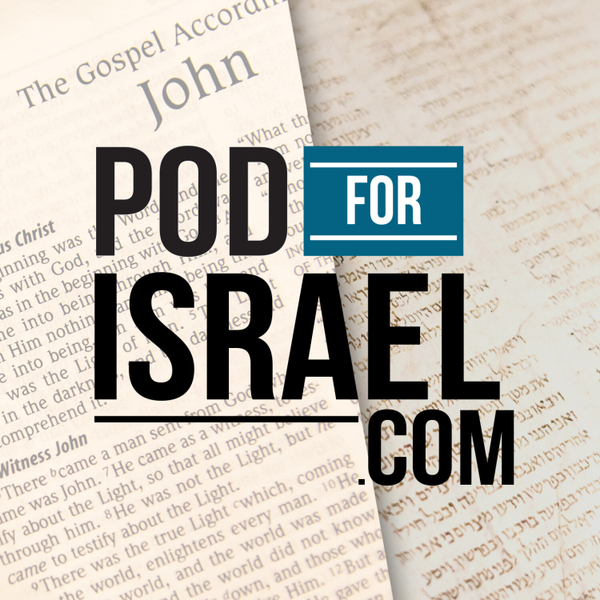 Did the miracle of oil actually happen on Hanukkah or is it a Myth?! Why do we celebrate for 8 days? The true meaning will bring you hope and alignment for your heart in this season of celebration. So many times we get caught in the details of dates and times, and miss the purpose and reason of why we celebrate. Dr Broshi dives into the subject of Hanukkah a bit further to unpack the reason for the season.
Learn more about the spiritual awakening taking place in Israel today, and partner with us in these crucial times.
https://www.oneforisrael.org/awaken/
Pod for Israel - Biblical insights from Israel
One For Israel's Podcast collects powerful teachings, inspiring testimonies and insights into the scriptures and the context of the Land and People of Israel into a weekly podcast to inspire and uplift. Connect with us at OneforIsrael.com to find our more about our ministry or use our powerful outreach and teaching tool iMetMessiah.com to find more insightful teachings and outreach resources. Our ministry and Bible college is based in Netanya Israel and is the only Hebrew Bible college in the World, bringing Israeli Arabs and Jews together to study the scripture and grow in God.