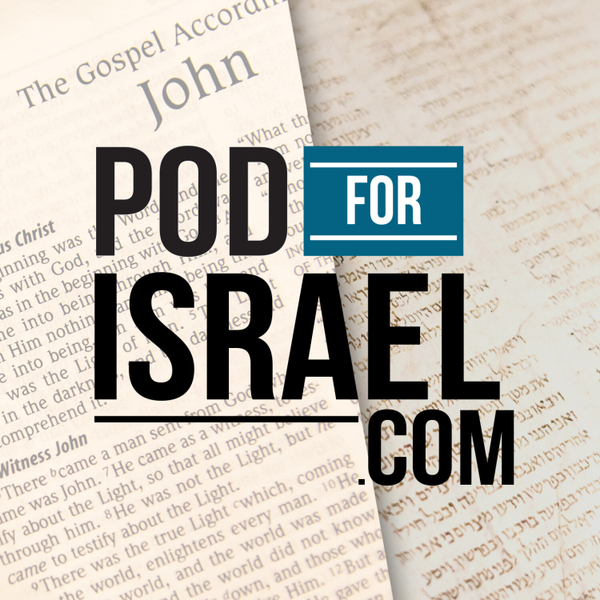 In this podcast we dive into Undesigned coincidences, how separate scriptures penned by separate authors in different times come together to give a deeper picture on the narrative of scripture. Eli HaiTov is one of our staff who's helping to respond to seekers with apologetics answers to our Israeli seekers. He's also a worship leader here in Israel, you can check out Eli's music here! https://www.youtube.com/watch?v=8-wHHfRo1jI
Help support our work reaching Israelis with the Living Gospel! Check out more in the link below.
https://www.oneforisrael.org/evangelism-media/
Pod for Israel - Biblical insights from Israel
One For Israel's Podcast collects powerful teachings, inspiring testimonies and insights into the scriptures and the context of the Land and People of Israel into a weekly podcast to inspire and uplift. Connect with us at OneforIsrael.com to find our more about our ministry or use our powerful outreach and teaching tool iMetMessiah.com to find more insightful teachings and outreach resources. Our ministry and Bible college is based in Netanya Israel and is the only Hebrew Bible college in the World, bringing Israeli Arabs and Jews together to study the scripture and grow in God.