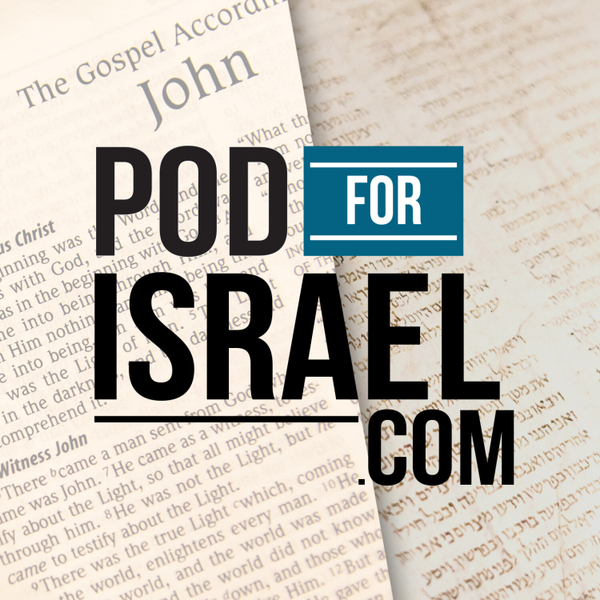 Sometimes waiting is the hardest part, and in today's crisis we have to practice a lot of patience. We're in the season here in Israel of "counting the Omer". God commanded Israel to count the days until Shavot and there's some interesting revelations on why. Join us for another podcast with Dr. Erez Soref as we discuss how God uses these times of waiting and how He foreshadowed the time of the Disciples waiting for the Holy Spirit to be poured out.
If you love these podcasts and would like to support our ministry you can give in the link below.
https://www.oneforisrael.org/gospel-in-israel/
Pod for Israel - Biblical insights from Israel
One For Israel's Podcast collects powerful teachings, inspiring testimonies and insights into the scriptures and the context of the Land and People of Israel into a weekly podcast to inspire and uplift. Connect with us at OneforIsrael.com to find our more about our ministry or use our powerful outreach and teaching tool iMetMessiah.com to find more insightful teachings and outreach resources. Our ministry and Bible college is based in Netanya Israel and is the only Hebrew Bible college in the World, bringing Israeli Arabs and Jews together to study the scripture and grow in God.