Episode 7: Fresh Perspectives: Interview w/ Dr. Rainey Briggs
In this episode, we discuss the achievement gap and possible solutions with Superintendent Dr. Rainey Briggs.
Produced By Media 22 LLC
Music By ChynaBrown Instrumental
Pick Up The Mic Podcast
Our podcast aims to bring new voices into the conversation about how to eliminate Madison's racial disparities in education. We have interviewed more than 25 African-American Madison High School Juniors and Seniors and community leaders for the purpose of identifying key issues that can help close the long-standing achievement gap in Madison, WI.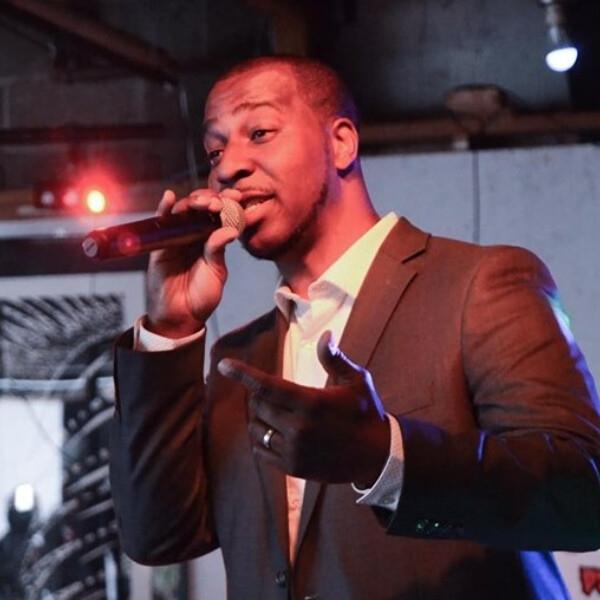 Corey Whitmore is the Radio Station Manager at WWMV-LP 95.5FM and owner and founder of Media 22, a media-based small business in Madison, WI. Corey is the former owner and founder of Duce Duce Entertainment, an independent record label based out of Milwaukee, Wisconsin. His artists have shared stages with Big Sean, Fabolous, TI, Keyshia Cole to name a few, and were featured in publications like Yo Raps, This Is 50, Vladtv, and others.
Currently, he resides in Sun Prairie, WI where he continues to grow the newly formed Media 22 that now includes Studio 22, a studio space for recording and mixing, and Radio 22, an internet-based radio station that host local events and specializes in playing classic Hip-Hop/R&B. Corey is also passionate about his work with teens and has teamed up with a number of local non-profits to teach the basics in audio recording, production, and podcasting.
Support Us
Donate with