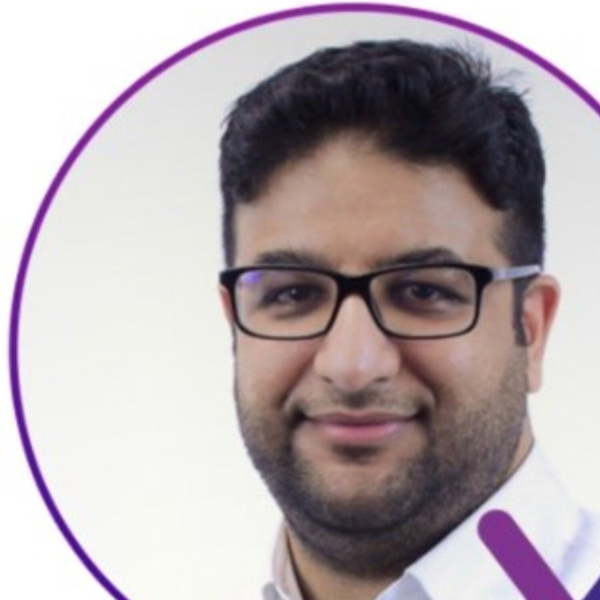 The Marketing Picnic
How to Build Landing Pages That Convert With Waseem Bashir
S1E58
1:01:25
October 27th 2020
Targeted landing pages can make or break your visitor-to-lead conversion rate.
This means that we should always be looking for the best ways to increase the quality of our landing pages. 
Waseem Bashir has created over 500 different landing pages that increase these conversions. 
Waseem Bashir is the Founder and CEO of Apexure. Waseem's agency helps businesses generate leads with conversion-focused landing pages and sales funnels.
He is also the Founder of LeadGen App. This app helps businesses and marketers capture more leads with effective online forms. 
In today's interview, Waseem breaks down the best practices for landing pages. Waseem explains the roles of landing pages within your larger website. We also discuss long-form vs short-form, landing pages in B2B, and some quick wins for landing pages.
What practices will you implement into your own landing pages?
Want more episodes pertaining to Best Practices in Growth Marketing?
Listen to TMF Picnic's interview with Andrei Zinkevich, the B2B Marketing Principles That Never Change, Crisis or Not!
https://pod.co/picnic-tmf/the-b2b-marketing-principles-that-never-change-crisis-or-not-with-andrei-zinkevich
Listen to TMF Picnic's interview with Jean Bonnenfant, King of B2B Growth Works and Retention!
jo.my/jean-bonnenfant/
Selected Links from the Episode: 
Want to Connect with Waseem Bashir?
Apexure | Website jo.my/apexure/
LeadGen | Website jo.my/leadgenapp/
LinkedIn jo.my/waseem-linkedin/
Twitter jo.my/waseem-twitter/
Want Waseem to Review Your Landing Page? 
https://lp.apexure.com/review-my-landing-page/
Waseem's 5-Day Webinar Course 
https://lp.apexure.com/webinar-course/
Trust Pilot | Website
jo.my/trustpilot/
UsabilityHub | Website
jo.my/usabilityhub/
Rory Sutherland | Alchemy
jo.my/rory-sutherland-alchemy/
Russell Brunson | DotCom Secrets
jo.my/russell-brunson-dotcom/
The Marketing Picnic
On The Marketing Picnic we identify, explore and practicalize the key insights that set apart top performers. Our focus is on growth marketing, entrepeneurship and generally winning at life. |
This show is for you if you're looking to go deep, are sick of short term tactics and feel cats are a vital part of marketing. It's not cause it's deep "brings ROI" that it needs to be boring. |