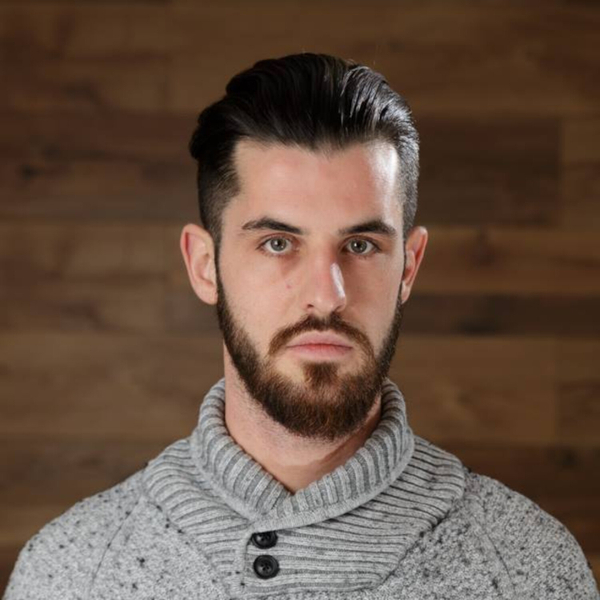 The Marketing Picnic
How to Get New Users to Use Your SAAS Product? Atanas Nasko Terziev!
S1E52
59:39
April 15th 2020
Most companies think about how to get new users. Many will turn to acquisition to be their key to reaching success. But what companies are missing is one huge thing: activation. 
You must have a product that will drive growth! Relying on viral posts, PR, or cool giveaway will not guarantee returning users. 
Nasko Terziev is a growth specialist at WoodWing and a community ambassador for B2B Marketers & Founders. Nasko uses data to build activation projects that will attract and maintain users! 
Nasko has worked for several startups developing some of the most top-notch activation tools. At swivle, a calculator was developed that lets people calculate how much ROI they'd get out of the tool. At Piktochart, Nasko discovered a gap in the market and helped build a tool to fill it. This helped increase eCommerce YoY revenue by 30%! 
I had the pleasure of reading a pre-publication of his epic activation guide. It transformed my thinking on activation. 
In today's interview, we find out why activation is so important to a successful SaaS product. Nasko Terziev provides his insights on B2B growth marketing and some of the frameworks he uses to make it happen. We discuss user's first "aha" moment and why it's so important for SaaS companies to pay attention to activation.  
What was your "aha" moment? Let us know!
Want more episodes pertaining to Growth Marketing?
Listen to TMF Picnic's interview with Justin Wu, Marketing During Corona and the Recession!
https://pod.co/picnic-tmf/justin-wu/
Listen to TMF Picnic's interview with Jean Bonnenfant, B2B Growth Marketing King!
https://pod.co/picnic-tmf/how-b2b-growth-works-and-why-retention-is-king-with-jean-bonnenfant/
Selected Links from the Episode: 
SEO Intent Framework mentioned by Nasko:
http://tmfam.rocks/z19l3r
Want to Connect with Nasko Terziev Jr.?
LinkedIn jo.my/nasko-linkedin/
Twitter jo.my/nasko-twitter/
Medium | The Amazing Flywheel Effect
jo.my/flywheel-effect/
Medium | "Jobs-To-Be-Done" Framework for Product Development
jo.my/jobs-to-be-done/
The Marketing Picnic
On The Marketing Picnic we identify, explore and practicalize the key insights that set apart top performers. Our focus is on growth marketing, entrepeneurship and generally winning at life. |
This show is for you if you're looking to go deep, are sick of short term tactics and feel cats are a vital part of marketing. It's not cause it's deep "brings ROI" that it needs to be boring. |