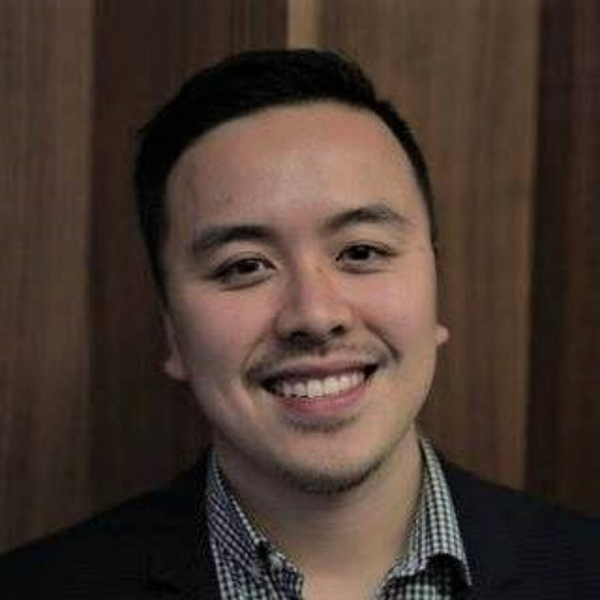 The Marketing Picnic
How to Tackle Growth Marketing During Corona and the Recession with Justin Wu
S1E50
1:05:16
April 8th 2020
To understand how to be an effective growth marketer, you have to learn to adapt to new trends fast.
Justin Wu has become famous for this.
He is the founder of one of the biggest growth marketing companies in Los Angeles, Growth.ly.
Justin has become a proficient growth hacker with no shortage of accomplishments. 
Justin Wu has run over three million USD worth of kickstarter launches. He has also launched a SaaS company, bringing in one million ARR in the first year! 
Justin Wu is a growth marketer who focuses in e-commerce growth and B2B marketing. A seasoned growth marketer, he has used his skills to create the largest growing Growth Marketing community in LA, Stacking Growth. 
One major takeaway from today's discussion is to learn how to speak the language of your growth team. Being the developers, marketers, entrepreneurs, and even the customers.
By learning the language, Justin can see the bigger picture at hand and in turn become more effective. 
In today's interview, we dig deep into Justin Wu's insights of stacking growth and the secrets to being a successful growth hacker. We also discuss growth during a recession and what you can do to survive and thrive in this current climate.
What's the one thing you need to understand to be effective as a growth marketer or founder in 2020? 
Want more episodes pertaining to Growth Marketing?
Listen to TMF Picnic's interview with Jean Bonnenfant, King of B2B Growth Works and Rentention!
[jo.my/jean-bonnenfant]
Listen to TMF Picnic's interview with Ricardo Ghekiere, An Actual, Real-Life "Growth Hacker"!
[jo.my/ricardo-ghekiere]
Selected Links from the Episode: 
Want to Connect with Justin Wu?
Growth.ly Website [jo.my/growth-ly]
Stacking Growth Community [jo.my/stackinggrowthconf]
LinkedIn [jo.my/justin-wu-linkedin]
Twitter [jo.my/justin-wu-twitter]
The Marketing Picnic
On The Marketing Picnic we identify, explore and practicalize the key insights that set apart top performers. Our focus is on growth marketing, entrepeneurship and generally winning at life. |
This show is for you if you're looking to go deep, are sick of short term tactics and feel cats are a vital part of marketing. It's not cause it's deep "brings ROI" that it needs to be boring. |