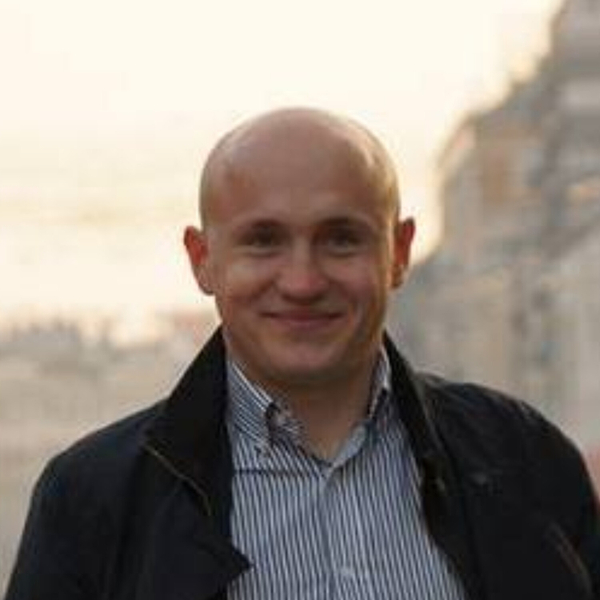 The Marketing Picnic
The B2B Marketing Principles That Never Change, Crisis or Not with Andrei Zinkevich
S1E54
1:10:05
April 27th 2020
Many marketers turn to that next big hack, social media presence, or fancy AI algorithm to stand out.
Before you can get to that, it's crucial to understand the things in the process that do not change. Learning from the processes that will always be the same in marketing can lead you to success. 
Andrei Zinkevich is the founder of Getleado, a B2B marketing and sales company.
Andrei has also co-founded ROIplan, a community for B2B marketers and founders. This community has over 3,000 members in the field! ROIplan helps create revenue-driven marketing plans. 
Andrei brings over 13 years of experience to the table. Making him a king of B2B strategy and construction of full-funnel marketing schemes. 
You cannot rely only on content marketing, cold outreach, and events.
Andrei has built a data-driven system that tackles the problems from all sides. This allows you to reach your full marketing potential. 
Today, we will be talking about the #1 thing that every beginning marketer should know.
We also cover the most common mistakes seen in B2B marketing. We focus on what marketing tactics are here to stay. As well as, the processes doomed to disappear.
What will you incorporate into your own marketing tactics? Let us know! 
Want more episodes pertaining to B2B Marketing?
Listen to TMF Picnic's interview with Justin Wu, How to Tackle Growth Marketing During Corona!
https://pod.co/picnic-tmf/justin-wu/
Listen to TMF Picnic's interview with Jean Bonnenfant, King of B2B Growth Works and Retention!
jo.my/jean-bonnenfant/
Selected Links from the Episode: 
Want to Connect with Andrei Zinkevich?
Getleado jo.my/getleado/
ROIplan jo.my/roiplan/
LinkedIn jo.my/andrei-linkedin/
Twitter jo.my/andrei-twitter/
Getleado | 7-Step Ideal Customer Profile Guide
https://getleado.com/ideal-customer-profile/
The Marketing Picnic
On The Marketing Picnic we identify, explore and practicalize the key insights that set apart top performers. Our focus is on growth marketing, entrepeneurship and generally winning at life. |
This show is for you if you're looking to go deep, are sick of short term tactics and feel cats are a vital part of marketing. It's not cause it's deep "brings ROI" that it needs to be boring. |