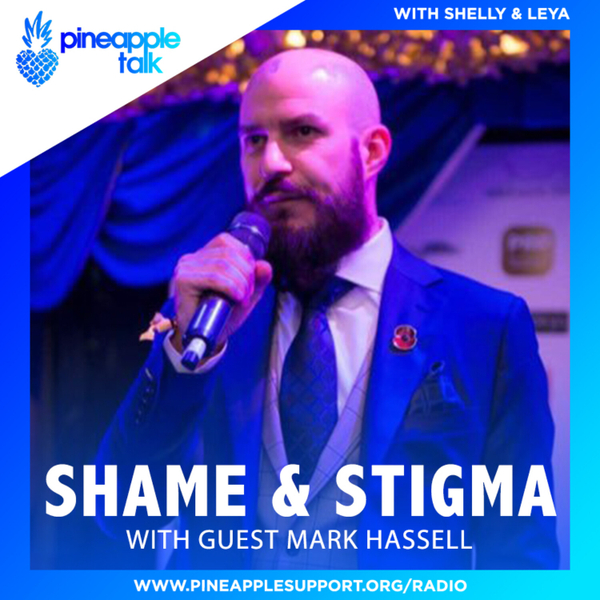 With over 16 years' experience within the adult industry working with some of the UK's/World's bigest adult brands/companies including adultwork.com, Paul Raymond Publications, Sunday Sport Newspaper and FanBaits.com. My background is in Sales, Marketing & Business Development, which I have doing for 26 years now across a multitude of industries, platforms, and media.
Website: www.snaptogether.co.uk
Social Media Links: @mark_hassell
PINEAPPLE TALK
Striking a balance between fun and humor while offering professional mental health advice and support. The straight talking pair will tackle the day to day obstacles industry performers face. Each week they will cover a different topic, from relationships, health and plastic surgery to embarrassing on camera experiences.