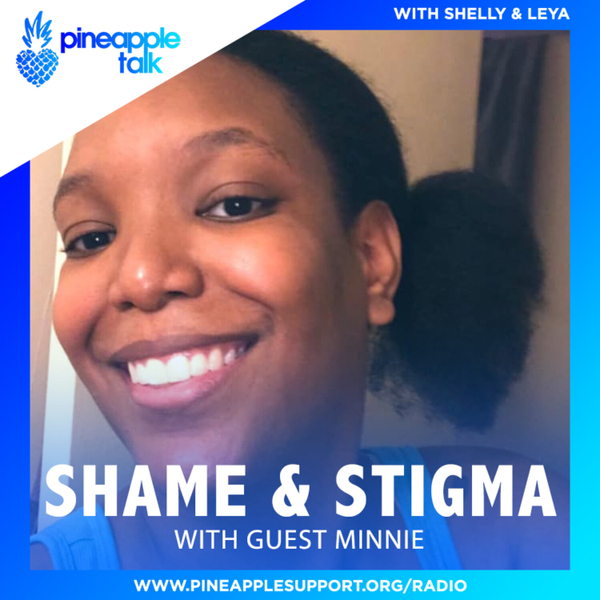 Minne has been working in the adult entertainment industry for 18 years and counting. Minnie has overcome childhood trauma, financial hardship, and loves with bipolar disorder, PTSD episodes and has started accepting living with multiple sclerosis, a chronic health condition. Currently, Minnie is on a mission to regularly invest in her financial portfolio to become a millionaire and cash flow her college experience.
website: wealthycamgirl.com
Social media links: youtube.com/minniecriley
twitter.com/onlyminnieXXX
PINEAPPLE TALK
Striking a balance between fun and humor while offering professional mental health advice and support. The straight talking pair will tackle the day to day obstacles industry performers face. Each week they will cover a different topic, from relationships, health and plastic surgery to embarrassing on camera experiences.