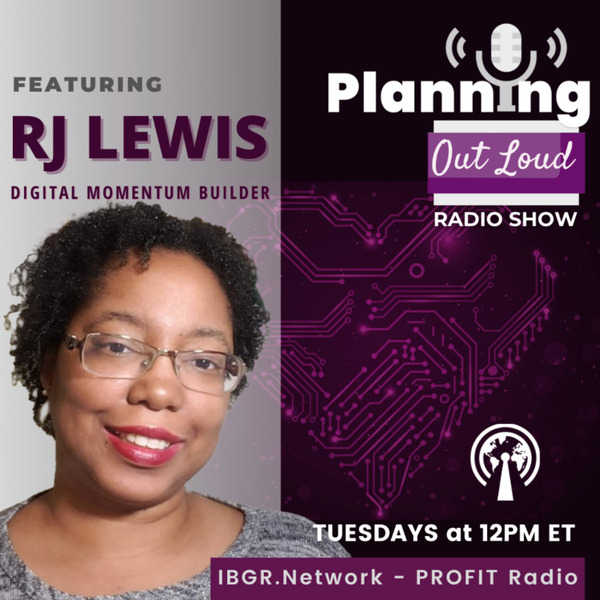 Last week we talked about the strategic advantages of taking a service that you can do in your sleep and giving it a fixed scope. "Productizing" your service-based business.
Once you have clearly defined your "product", how do you tackle that last step?
By the end of our time together we will explore simplifying and streamlining your new product using ERM (Entrepreneur Resource Management) planning best practices.
Planning Out Loud with RJ Lewis
Jumpstart your startup from zero to scalable. I'm RJ Lewis – owner of RJ Lewis Digital, an agency dedicated to teaching heart-centered entrepreneurs to build momentum with scalable, sanity-saving systems.
During our time together each week, we're going to explore the processes that you need to empower nimble business operations.
If you're not tech-savvy, but want the secret sauce to streamlined systems that you can actually use -- this show is officially your jam. I'll explain and hold your hand through the decisions that you need to work SMARTER once when it comes to the heart of your business.
Catch this show live by downloading the IBGR Business Growth Radio App for Android and iOS and gain access to even more great resources. Find the IBGR Business Growth Radio App on Google Play and in the Apple App Store.
LISTEN TO PLANNING OUT LOUD, LIVE; Tuesday's at 12P EST (GMT-04) on the IBGR Business Growth Radio App
Early Season 3 episodes are broken up into four, 15-minute segments
Meet the Host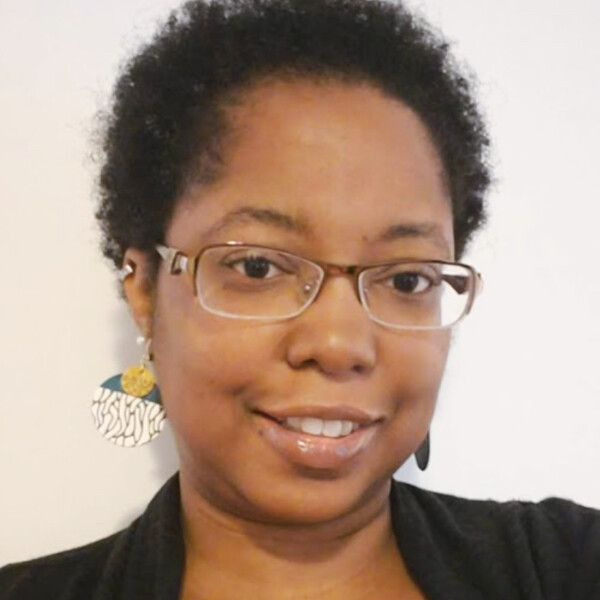 I peek at the processes, platforms, & people that you use to deliver your programs, communicate with teams, organize workflow, onboard staff, and convert lurkers to clients and I make a plan to ALIGN ALL THESE INTO A SYSTEM THAT JUST WORKS so you can stay sane and your company can flourish.
Visit justrjlewis.com to learn more about the BOSS AF Community. An annual program to help you create business operations that drive a simple, seamless experience.