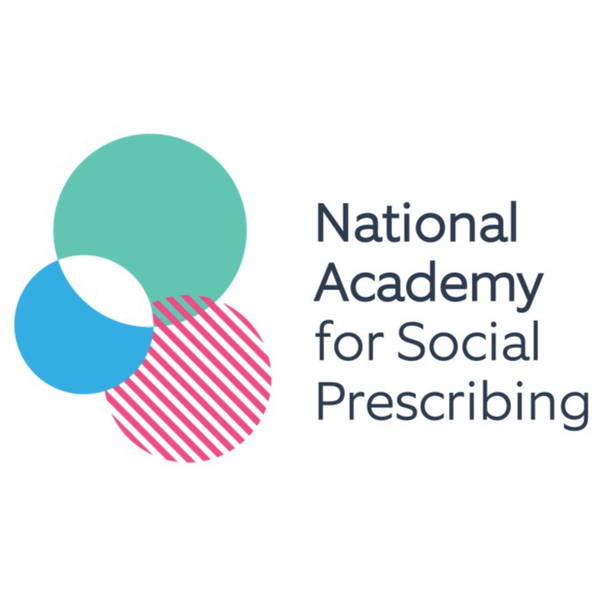 Dr Radha is joined by Dean Asplin from the Angling Trust and Dr Mark Wheeler from iCARP to discuss how angling and social prescribing can improve mental wellbeing.
Dean Asplin has worked for the Angling Trust (National Governing Body for Angling) for over 12 years and is responsible for the delivery of the Environment Agency, National Angling Strategic Services contract for the South of England. This involves supporting the delivery of 100's of 'Get Fishing' events that engage approximately 7000 new participants per year. He leads nationally on the 'Get Fishing for Wellbeing' initiative that looks to inform, educate and support the NHS practitioners and Community Link workers on the clear benefits of angling and how this amazing sport can support patients to boost their mental health and wellbeing. 
Dr Mark Wheeler  is a chartered psychologist, an associate fellow of the British Psychological Society and an experienced mental health therapist with over ten years' of working both within the NHS as well as privately. As a therapist Mark's area of expertise lies in treating trauma. His PhD focused on the benefits of group outdoor activities and the subsequent reduction of PTSD symptoms in military veterans. Mark is passionate about working with this client group. After receiving awards for his research Mark then went on to form the not for profit iCARP CIC to continue researching the potential benefits of this form of social prescription. He is also a keen angler who enjoys spending time on the bank. 
Themes - angling, mental health, mindfulness, nature, evidence for angling and mental health 
Podcast on Prescription
Welcome to Podcast on Prescription, brought to you by Dr Radha Modgil and the National Academy for Social Prescribing
We want people to be able to live their best possible life. Social prescribing helps people to do this. When you hear the word 'prescription' you might automatically think of tablets, pills and medication, but a 'social prescription' is different.
So, what is social prescribing? Well, simply put, social prescribing is a way for health professionals, such as social prescribing link workers based in a GP practice, to connect people to activities in the community for practical and emotional support. It helps people gain choice and control over their wellbeing, to manage their needs and in a way that suits them.
It can especially help people who have long-term conditions, need support with their mental health, are lonely or isolated or have complex social needs. Social Prescribing is now being offered across the NHS in England and there is a growing movement both here and internationally embracing the benefits.
And in this podcast, we are going to explore more about the power of all of these activities: that 'social prescription' that helps people through.
Visit https://socialprescribingacademy.org.uk/ to find out more.
The content of this podcast is not intended to be a substitution for professional medical advice. Always seek the advice of your GP or other qualified healthcare professional with any questions you may have regarding a medical condition, diagnosis or treatment. Never ignore professional medical advice or delay obtaining such advice because of something contained on this podcast.