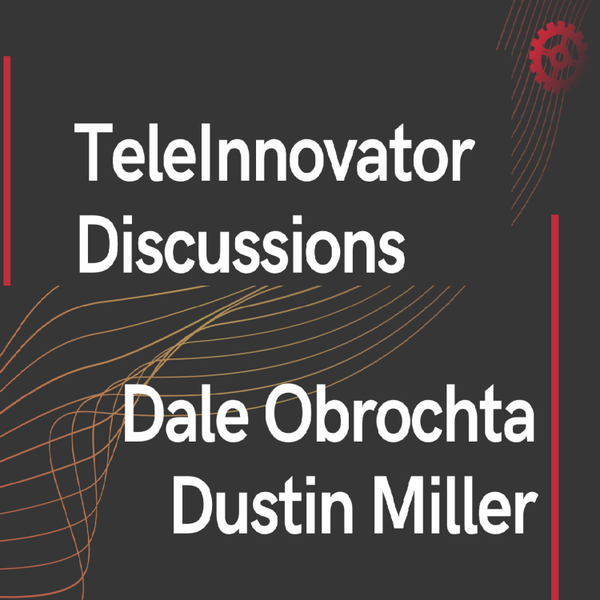 Episode Info
Welcome to the first episode of The Polymath PolyCast season two!
Today I am talking with Dale Obrochta the Magical Balloon-dude and content creator, about various aspects of learning, polymathy, and even camera technology.
PolyInnovator:
Socials: @polyinnovator
Site: https://polyinnovator.space
Dale's Info:
Website: mbd2.com
Twiter: BalloonAnimals
Facebook: BalloonsArt
IG and TT: DaleObrochta
We matched as PolyCast host, and guest on matchmaker.fm !
If you have a show, or want to be on this one, then go check out the awesome site!
Powered by