Learn about a company that was founded in 2011, achieved Unicorn status in June 2013, and was out of business by mid 2014. A rapid rise and an even more rapid fall. The story of how a company that sold $600,000 of merchandise in its first twelve days of business fell victim to the speed trap. We will look at the specific reasons Fab.com ran into difficulties, and then discuss how the speed trap can trip up any high growth company
In the final segment you will hear about how entrepreneurs face the heartbreaking decision to close down their companies. There are a lot of emotions at play when facing the question, Do I soldier on? Or call it a day? Exiting gracefully can position to pick yourself up and start again.
Practical Solutions to Difficult Problems with Jeremy Gray
After over 30 years in the MNC corporate world at the C-suite or General Manager level I am now focused on helping Entrepreneurs and SME's succeed. Using the lessons learned from working in Europe, North America and Asia while as an MNC executive along with 7 years supporting smaller businesses I bring this knowledge to my listeners. The topics will change but the message will remain the same, how to profitably grow your business.
Jeremy joined the IBGR.Network to build his next career focusing on developing strategies that accelerate revenue, profit, and long term growth. The size or age of your business doesn't matter, only the size of your dreams. He can help you get there with:
Mergers and Acquisition Support - building your company to sell? Looking to grow from buying your competitors?
Business Turnarounds - your dream is failing and you don't know where to start?
FP&A, Budgeting and Cash Flow - profitability is driven by the ability to manage cash flow!
Staff Development - are you the only competent person around and success is possible if surrounded by equals?
Strategic Planning - how to plan a future that is achievable and achieve it!
Each episode has additional written information your might find helpful. Here is a complete listing of Show Notes. Want to continue the conversation? Add your thoughts in the comments section available at the bottom of each page of notes on the site. Simply click "read more" and let's get the conversations started!
Download the IBGR Business Growth Radio App for Android and iOS to catch the show live and gain access to even more resources. Find the IBGR Business Growth Radio App on Google Play and in the Apple App Store.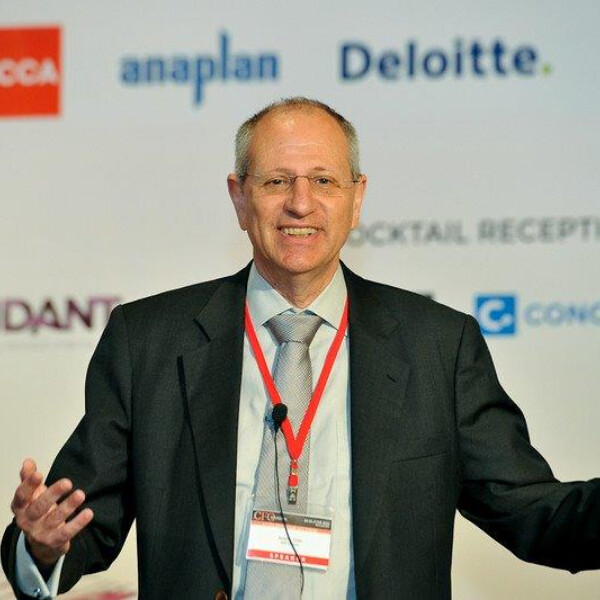 Jeremy Gray
Owner, 3 Continent Consulting Pte Ltd
"In business set backs are inevitable – defeat is not. If you have a difficult problem let me help you to find a practical solution"
Jeremy has over 35 years of experience in senior Finance roles and General Management based in Europe, USA and most recently Asia. He is an experienced CFO who has helmed troubled operations in the USA, China, Japan and, turning their poor performance into profitable businesses.
​He has also led M&A projects across the globe including an acquisition in China, that was a first for his MNC employer at the time.
Jeremy enjoys sharing his wealth of experience and knowledge with others, having participated in CFO Innovation Conferences in Singapore, Hong Kong, Shanghai and Bangkok. It has become a passion for him to use the expertise he has honed over the years to support SME owners with revenue and profit enhancement programs while imparting strategic development skills to help grow their businesses.
Jeremy broadcasts LIVE from Singapore