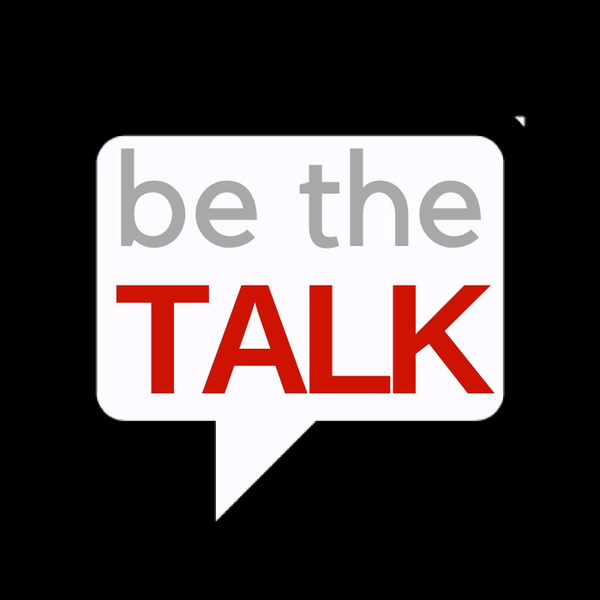 Rena DeLevie is a business coach, speaker, the author of NTiP The 4-Step Formula For Not Taking It Personally, a Huffington Post columnist, and a TEDx presenter. Rena created Compassionate Management based on 30 years working with Fortune 500's as a creative and creative operations specialist, and 14 years practicing mindfulness and mindful meditation. Her empathetic and business-focused approach has led to her being given a few nicknames including, "Hippie MBA," "COO of the Creative Process", "The Vault," and "How may I help you?"
CONNECT with Rena HERE
LISTEN to Rena's TEDx talk HERE
BeTheTalk is a 7 day a week podcast where Nathan Eckel chats with talkers from TEDx & branded events. Tips tools and techniques that can help you give the talk to change the world at BeTheTalk.com !
PracticeByDesign with Nathan Eckel
PracticeByDesign with Nathan Eckel is a podcast for physicians and those who want a more sustainable, scalable practice. Nathan Eckel is a designer (not a doctor) - who has been born and now married to medicine for the last 10 years. Sustainability & design has much to offer the increasingly chaotic medical environment. Margin is the difference between frustration or fulfillment in your practice - and your life.