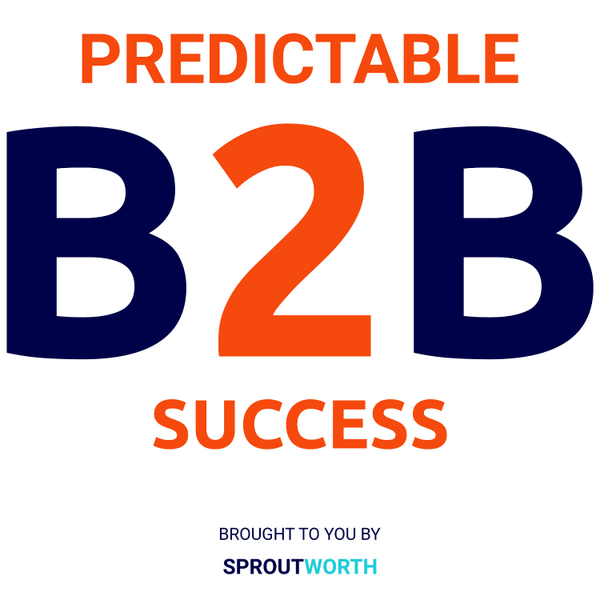 Liam Carnahan is a content strategist, SEO expert, and founder of Inkwell Content Services, which is about creating creative content to outrank your competition.
He had attained his Bachelor of Fine Arts in Literature, Writing, and Publishing at Emerson College. Liam started as a writer in a content farm until he was given the opportunity to become the Director of Content at a digital content marketing agency in Sydney. He grew his skills in writing, content creation, and SEO publishing in the companies he had been previously affiliated with Croud and Brafton. In 2019, he left his 9-5 job to run his own company and help others achieve their goals.
In this episode, he shares his thoughts on content marketing for startups and how we can drive growth by increasing organic traffic by as much as 77%. Insights he shares include:
Why are SEO and content considered boring and robotic by some and what can be done about it
How to overcome time and resources restraints in a business when investing in content and SEO
What makes for a good content strategy for startups
What makes for good content marketing for startups
How to predict a return on investment with content marketing for startups
How to best balance the purpose of content versus SEO outcomes
What makes for a good piece of content
How to get as much as a 77% increase in traffic via content marketing for startups
How to ensure content is remark worthy to your audience
How to leverage partnerships in content marketing for startups
and much much more...
Predictable B2B Success
The predictable B2B success podcast is all about helping business owners, marketing and sales executives achieve predictable growth by expanding their influence and sales through remarkable experiences, empathetic content, and conversations.
Each episode features an interview with a founder, sales or marketing executive, or thought leader in the B2B space discussing topics like marketing strategy, sales strategy, strategic partnerships, customer success, customer experience, people experience, hiring, social media, content creation and marketing, podcasting, video marketing, influencer marketing, agile marketing and much more. 
We might be bringing on well-known authors or hosts of popular podcasts but most importantly you'll hear from those who have hands-on experience in creating predictable B2B success. Through each episode, we'll be helping you explore the best ways to create predictable B2B success in your business through empathetic content and conversations.
If you have any suggestions for future episodes or feedback on the podcast, get in touch via Twitter at @vpkoshy or through the website at https://www.sproutworth.com