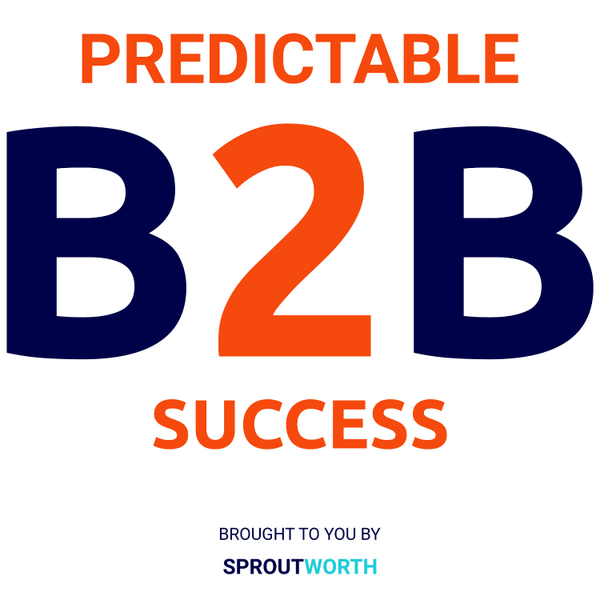 Mandi Graziano is Vice President of Global Accounts for HPN Global where she finds hotels and venues; negotiates pricing/contracts for her client's conferences all over the world. Here she has earned the awards of Chairman's Club, President's Club, and Top Producer.
While on the hotel side Mandi worked in leadership roles in sales, marketing, and operations for Marriott, Starwood, Hard Rock Hotels, and Caesars Entertainment. While working for hotels she has been awarded Top Producer, Salesperson of the Year, Best Site Inspection of the Year, and Sales Strategist Award in 2003, 2004, 2005, and 2008. Mandi is currently an instructor at San Diego State University Hospitality; Tourism Management program teaching Site Inspection; Contract Negotiation classes.
Mandi is also the author of a relatable and remarkably funny book Sales Tales: The Hustle, Humor, and Lessons Learned from a Life In Sales, an Amazon best-seller in 5 categories and ranked #1 by Selling Power Magazine. 
In this episode, she shares how we can use empathy in sales to easily influence and build trust to drive growth. Insights she shares include:
Why we should develop empathy in sales
How to develop empathy in sales
How she overcame anxiety to become a public speaker and top salesperson
The business bedside manner and how she recommends we use it
5 questions to ask to improve our business bedside manner
SWEATworking - what is it and why it's better than traditional networking
How to keep up with public appearances and still build deep relationships
Thoughts on events post-pandemic
How we can use events to drive business growth
and much much more ...
Predictable B2B Success
The predictable B2B success podcast is all about helping business owners, marketing and sales executives achieve predictable growth by expanding their influence and sales through remarkable experiences, empathetic content, and conversations.
Each episode features an interview with a founder, sales or marketing executive, or thought leader in the B2B space discussing topics like marketing strategy, sales strategy, strategic partnerships, customer success, customer experience, people experience, hiring, social media, content creation and marketing, podcasting, video marketing, influencer marketing, agile marketing and much more. 
We might be bringing on well-known authors or hosts of popular podcasts but most importantly you'll hear from those who have hands-on experience in creating predictable B2B success. Through each episode, we'll be helping you explore the best ways to create predictable B2B success in your business through empathetic content and conversations.
If you have any suggestions for future episodes or feedback on the podcast, get in touch via Twitter at @vpkoshy or through the website at https://www.sproutworth.com