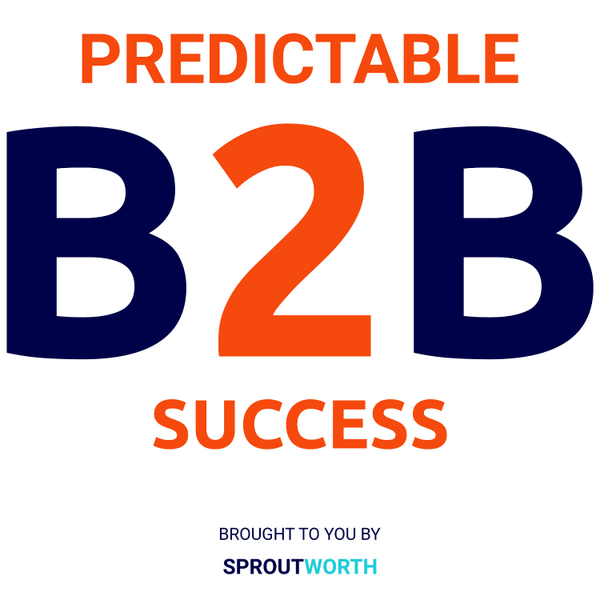 R.T. Custer is the founder of Vortic Watch, one of the only American-made watch companies helping resurrect antique watches by combining vintage internals with modern wristwatch cases. 
Within just 8 years, he has been able to take it from scratch to 7 figures in revenue. 
The journey here wasn't easy. For 5-years, R.T. had a legal battle against the Swatch Group after they accused Vortic of trademark infringement and counterfeiting in 2015. Federal Judge Alison Nathan ruled in favor of Vortic, stating they have the right to salvage and restore antique pocket watches and turn them into wristwatches; even those that carry the Hamilton trademark. 
R.T has also been involved with and developed masterminds and a marketing agency.
In this episode, he shares how we can leverage business masterminds to drive seven-figure growth fast. Insights he shares include:
Issues R.T experienced and sees in businesses wanting to scale quickly
Why a marketing agency and masterminds could help
R.T's definition of a business mastermind group
What a business mastermind group is not
How to ensure you are ready for a business mastermind group
How to pick the right one
How to get the most out of your investment
How to start a business mastermind group
and much much more ...
Predictable B2B Success
The predictable B2B success podcast is all about helping business owners, marketing and sales executives achieve predictable growth by expanding their influence and sales through remarkable experiences, empathetic content, and conversations.
Each episode features an interview with a founder, sales or marketing executive, or thought leader in the B2B space discussing topics like marketing strategy, sales strategy, strategic partnerships, customer success, customer experience, people experience, hiring, social media, content creation and marketing, podcasting, video marketing, influencer marketing, agile marketing and much more. 
We might be bringing on well-known authors or hosts of popular podcasts but most importantly you'll hear from those who have hands-on experience in creating predictable B2B success. Through each episode, we'll be helping you explore the best ways to create predictable B2B success in your business through empathetic content and conversations.
If you have any suggestions for future episodes or feedback on the podcast, get in touch via Twitter at @vpkoshy or through the website at https://www.sproutworth.com