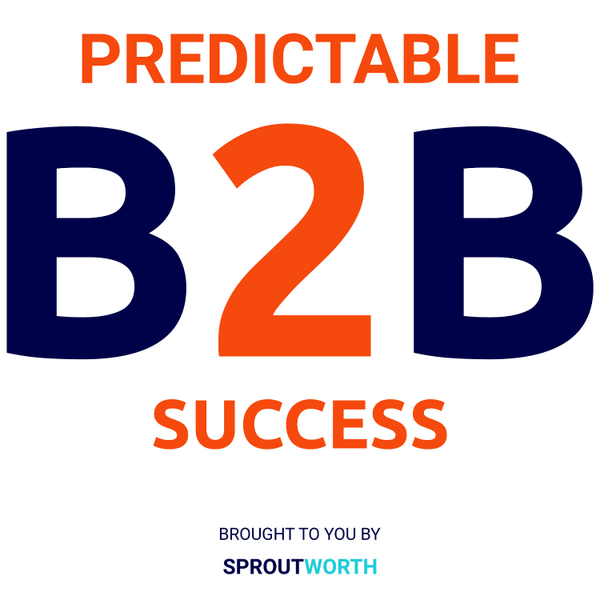 John Horn is the CEO of StubGroup. John has been working in marketing for over a decade.
He was the first employee at StubGroup in 2012 and has helped grow the business to become a Premier Google Partner ranked in the top 1% of all Google Partners worldwide and a trusted partner used by companies around the globe to manage their advertising across Google, Facebook, Amazon and more. 
In this episode, John shares how we can overcome the advertising challenges businesses face today to drive growth fast. Insights he shares include:
How to determine if PPC is right for a company
Why the success of campaigns depends on understanding the business's stage of growth and parts of its funnel that need to be developed now and into the future
How to leverage PPC to build relationships and enhance customer experiences
Advertising challenges businesses experience today
Advertising challenges involving automation and efficiency
The mind-shift required to acquire the engagement and results, businesses want
Results that advertising can generate beyond sales
The advertising challenge of attribution
The role of creativity in advertising
John's take on AI and the evolution of advertising technologies
and much much more ...
Predictable B2B Success
The predictable B2B success podcast is all about helping business owners, marketing and sales executives achieve predictable growth by expanding their influence and sales through remarkable experiences, empathetic content, and conversations.
Each episode features an interview with a founder, sales or marketing executive, or thought leader in the B2B space discussing topics like marketing strategy, sales strategy, strategic partnerships, customer success, customer experience, people experience, hiring, social media, content creation and marketing, podcasting, video marketing, influencer marketing, agile marketing and much more. 
We might be bringing on well-known authors or hosts of popular podcasts but most importantly you'll hear from those who have hands-on experience in creating predictable B2B success. Through each episode, we'll be helping you explore the best ways to create predictable B2B success in your business through empathetic content and conversations.
If you have any suggestions for future episodes or feedback on the podcast, get in touch via Twitter at @vpkoshy or through the website at https://www.sproutworth.com