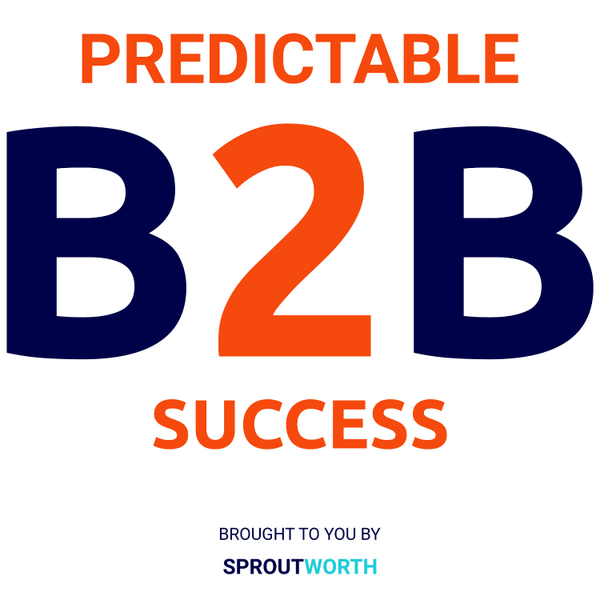 Pankil Shah is an entrepreneur, founder, and content marketing expert with over 10 years of experience leading product and growth for tech companies. He is the CEO of Outranking.io, an AI platform for writers, editors, and SEO professionals to create content that ranks.
Before starting Outranking.io, Pankil led growth for an enterprise database company, scaling revenue using content marketing. He also co-founded Vclassrooming.com, a learning management system aimed at improving K12 learning outcomes.
In this episode, Pankil shares how we can save time and expense in creating content with AI that helps drives organic traffic and converts. Insights he shares include:
How to get AI to do research and train it to apply your clients' tone of voice
The right way to use AI while writing marketing content
What is active guidance and why does your AI need it?
Why being lazy with AI gets you bad content
What purpose should amazing content fulfill
The role that outranking plays in the process of creating amazing content
Misconceptions around AI for content development
The focus that Pankil recommends to ensure we get a positive ROI from content
How to approach keywords research when thinking about creating content
How Outranking has grown its user adoption
and much much more ...
Predictable B2B Success
The predictable B2B success podcast is all about helping business owners, marketing and sales executives achieve predictable growth by expanding their influence and sales through remarkable experiences, empathetic content, and conversations.
Each episode features an interview with a founder, sales or marketing executive, or thought leader in the B2B space discussing topics like marketing strategy, sales strategy, strategic partnerships, customer success, customer experience, people experience, hiring, social media, content creation and marketing, podcasting, video marketing, influencer marketing, agile marketing and much more. 
We might be bringing on well-known authors or hosts of popular podcasts but most importantly you'll hear from those who have hands-on experience in creating predictable B2B success. Through each episode, we'll be helping you explore the best ways to create predictable B2B success in your business through empathetic content and conversations.
If you have any suggestions for future episodes or feedback on the podcast, get in touch via Twitter at @vpkoshy or through the website at https://www.sproutworth.com