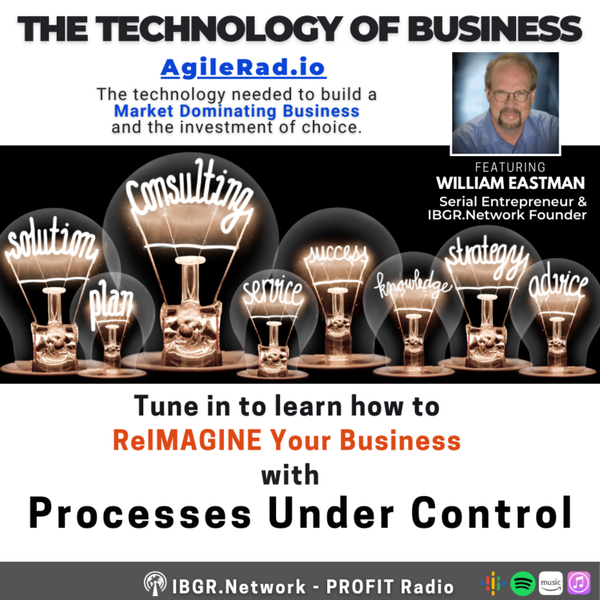 Processes Under Control
When I think of operations, something I spent a good part of my career doing - both processes and projects, the one thing that keeps coming back to me is the rule 'under control". The issue in every startup is its hard to detail how something is going to be done before doing it. Instead of building one-size fits all solutions, the smart move is to put together a series of rules that generally apply. It is only after having a track record of production and customer response that you can begin to bring everything under control.
The second thing that comes to my mind after all these years is the concept of the lowest cost producer. This has nothing to do with price, it is an internal obsession to do everything faster than the competition and right the first time every time. This will bring your costs down to where price becomes a weapon.
If I bring these two lessons from my 40 years as an operator, here are the key rules to achieve lowest cost producer regardless of business size:
Metrics for Accountability (Operations)
Focus on Skill Mastery (People)
Pay For Performance (Finance)
Drive Next Level Scorecards (Operations)