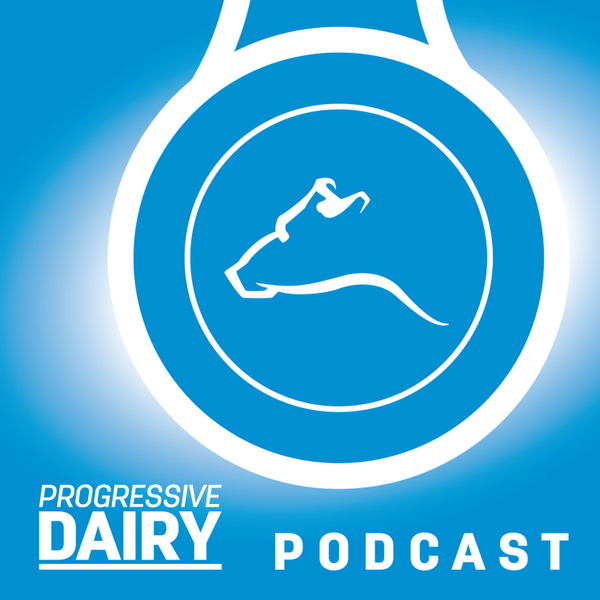 In this episode, Editor Peggy Coffeen sits down with dairyman Lloyd Holterman to discuss all things genomics, from the early adoption of genetic technology to developing the cows in the Rosy-Lane Holsteins herd today. Holterman discusses how laser-focused, data-driven genetic selection has enabled him to create a more sustainable cow that that lives longer with fewer health incidents and greater feed efficiency.
Learn about his strategy, and hear this dairyman's thoughts on inbreeding, genetic research and the direction of the industry.
Progressive Dairy Podcast
The Progressive Dairy podcast is for U.S. dairy producers and their industry partners. Each helpful, informative episode serves as an on-the-go companion to the reliable, trustworthy information you find when reading Progressive Dairy magazine. New episodes are released every other week on Tuesdays.