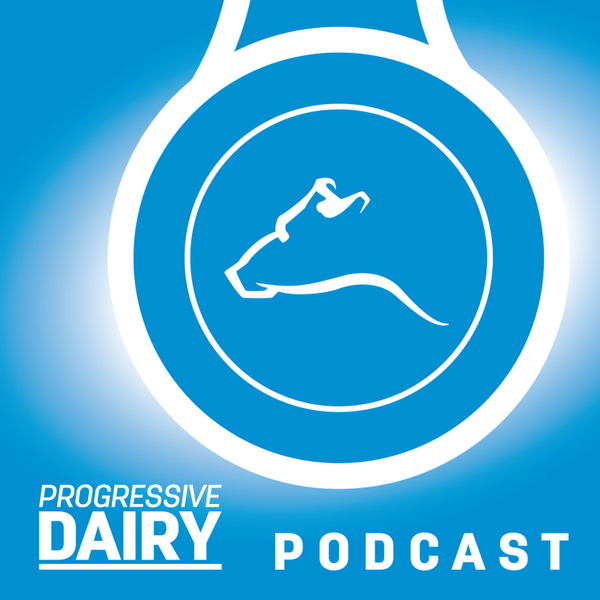 In this episode of the Progressive Dairy Podcast, host Kimmi Devaney is joined by Jenna Muller and Mary Campbell from the California Ag Mediation Program to discuss a resource that can help you resolve some of the tense situations and difficult conversations that inevitably come up while managing a business, especially one with your family. Mediation can assist with transitioning the farm from one generation to another, diffuse tense situations with neighbors and assist with multiple other situations.
Visit calamp.org to learn more about mediation in California. Visit agriculturemediation.org for mediation in other states.
Here's a breakdown of the episode:
How does mediation help farm families? [~1:00]
The primary reasons a farmer would call a mediator [~2:40]
Jenna and Mary walk us through the process when a farmer calls them for assistance [~3:40]
How mediation can assist with transitioning the farm from one generation to another [~4:30]
Facilitating debt issues [~8:55]
Dealing with neighbor disputes [~10:20]
Misconceptions they hear about facilitation and mediation [~13:30]
Trainings offered and what they cover [~14:20]
Additional tips for anyone looking to have more productive conversations and discussions [~15:55]
How can farmers across the country who need some extra help navigating difficult conversations with family members, neighbors, or others find facilitators or mediators to help them? [~23:50]
Rapid-fire questions [~27:40]
Progressive Dairy Podcast
The Progressive Dairy podcast is for U.S. dairy producers and their industry partners. Each helpful, informative episode serves as an on-the-go companion to the reliable, trustworthy information you find when reading Progressive Dairy magazine. New episodes are released every other week on Tuesdays.