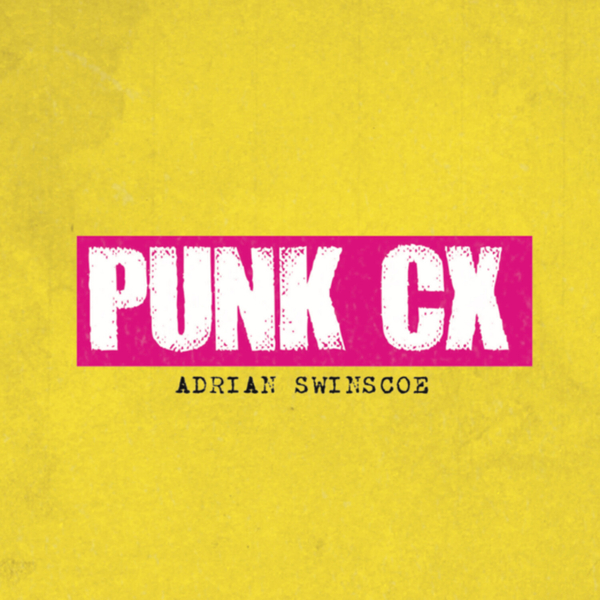 Today's interview is with Jan Kodadek is the Digital Lead for the Sexual Wellbeing category at Reckitt. Jan joins me today to talk about the massive shift to digital that has taken place over the last year, the leadership lessons that have emerged for her, what this has meant for a FMCG company and how we can build our understanding of customers and build better relationships with them, particularly when dealing with a potentially sensitive area.
This interview follows on from my recent interview – Crushing complexity and keeping customer outcomes front and centre – Interview with Don Schuerman of Pega — and is number 387 in the series of interviews with authors and business leaders that are doing great things, providing valuable insights, helping businesses innovate and delivering great service and experience to both their customers and their employees.
NOTE: A big thank you goes out to the folks at SugarCRM for sponsoring my podcast this month.
SugarCRM, the provider of the #1 rated Customer Experience platform, is trusted by thousands of companies in over 120 countries to help them achieve high-definition CX. Recently they released their new CRM and Sales Impact Report which surveyed 1,000 sales professionals from around the globe on what's driving (or stalling) revenue and customer engagement. The report also asks a provocative question: Are companies on the cusp of a customer relationship crisis. To find out the answer check out and download the report here.
Punk CX with Adrian Swinscoe
An ongoing series of interviews where I, Adrian Swinscoe, interview leading entrepreneurs, leaders and thought leaders about how to deliver stand out customer experience and service.
Essentially, I'm looking for practical clues that will help you build a business that both customers and employees love.
Topics covered in the interviews include customer service, experience and engagement, employee experience and engagement, technology, adaptable and responsive organizations, high-performing teams and all such related issues.
Note: This podcast series was originally known as the RARE Business podcast but rebranded in late 2019 on the back of the publication of my latest book: Punk CX.