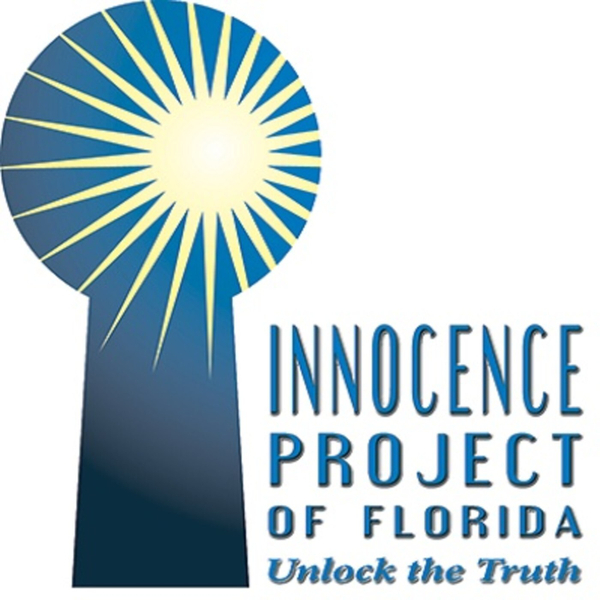 Karen graduates in 2 weeks from UCI (University of California at Irvine)and hopes to go
to Law School. She was raised by a single mom as her dad is serving 2 life sentences.She is now
the communications intern with POPS the club.
PURSUING JUSTICE
What if you or someone you love were arrested, convicted and incarcerated for a crime but was innocent?
What if the lawyer you hired was incompetent and you were out of money and out of options?
What if years and decades had gone by and you or the person you cared about was still behind bars?
Where would you turn?
Wrongful conviction in the United States occurs more often than you might think.
Just last year, according to the National Registry of Exonerations, 156 people were released from prison after being proven innocent.
Since 1989, 2,479 people were exonerated across the country. Since 1973, 156 people were taken off Death Row and walked out of prison.
For every 10 people executed, 1 person was set free.
Who was behind these exonerations? Innocence Projects (nearly one for every state) and some Conviction Integrity Review Units.
Innocence Projects investigate and litigate pro bono for every client they help.
This podcast will explore causes of wrongful conviction, speak to exonerees and their families, learn what it is like to advocate
for innocent people, share books written by the exonerees themselves and discuss films about wrongful conviction.
Harriet Hendel is on the Board of Directors of the Innocence Project of Florida. She has been active with the organization since 2009.
She will be interviewing men who have been exonerated by the Innocence Project of Florida along with the Executive Director of the Project.
Harriet has created many different classes centered around the topic of wrongful conviction which she teaches in Sarasota, FL.
She also speaks to civic groups, churches, synagogues, retirement homes and colleges about the work of The Innocence Project of Florida.