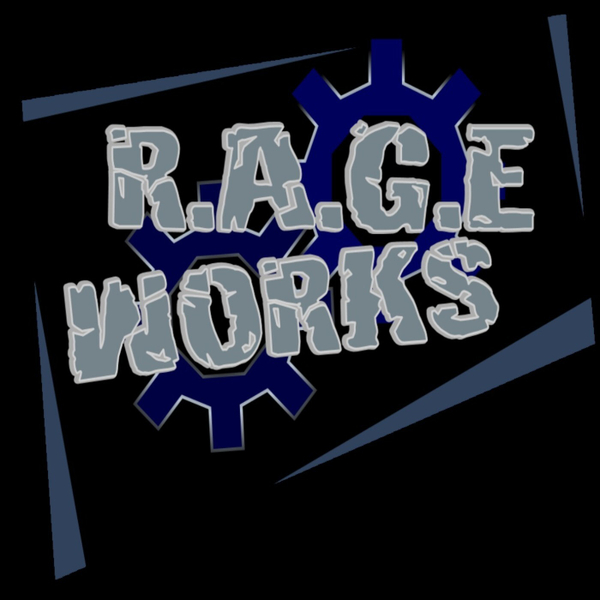 Max Geiger & Geoff Desmoulin from the Deadliest Warrior join me  to discuss this deadliest warrior season one as well as share a few nuggets of info from season two. Max & Geoff answered questions from the fans and shared some great stories and info.
 
RAGE Works Network-All Shows
The RAGE Works network offers a variety of shows covering gaming, wrestling, MMA, sports and much more. The RAGE Works Network specializes in bringing you rants about gaming, entertainment and "the works".