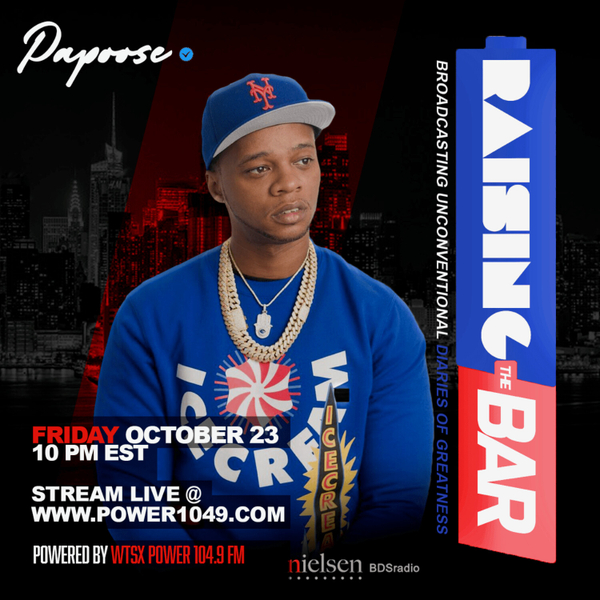 RAISING THE BAR
Papoose details the danger of being an 'Endangered Species'
S1E3
50:34
October 25th 2020
Philosophy is a gift from the heavens. Only a select group of humans throughout the world possess the insight and knowledge to educate people. Papoose leaves nothing to the imagination with his latest audio masterpiece 'Endangered Species.'
Hey Alexa, play the RAISING THE BAR Podcast!
https://www.instagram.com/papoosepapoose/
RAISING THE BAR
The RAISING THE BAR Podcast is dedicated to providing a fresh and unconventional broadcast platform for the biggest names in music and entertainment.
The interview insight provided by the staff of MUSICHYPEBEAST separates us from the pack. The passion of RAISING THE BAR podcast is fueled by Millennial Music culture.