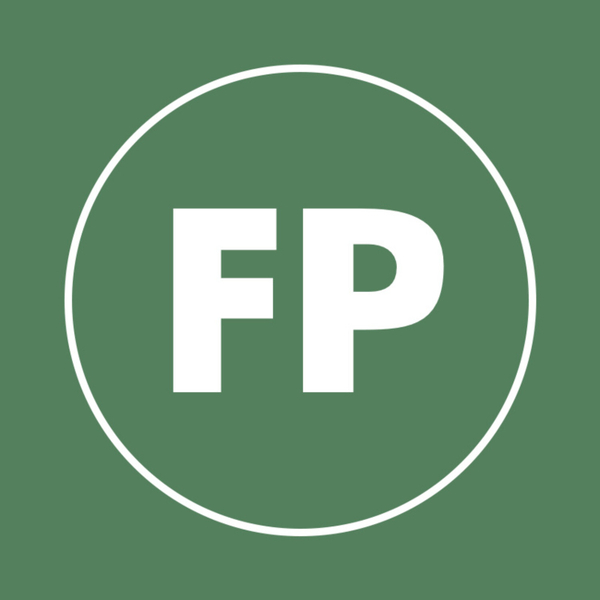 100 years of radio in Australia will be celebrated this year and Jennifer started the party with the announcement of a discussion evening to look into the future.
Rob Cameron's Front Page
Rob Cameron's Front Page presents topical conversations with a range of interesting people across current affairs, politics and community issues. Thursdays from 9:00am - 11:00am on 94.7 The Pulse.
You can listen live in and around Geelong on 94.7FM or via the internet at www.947thepulse.com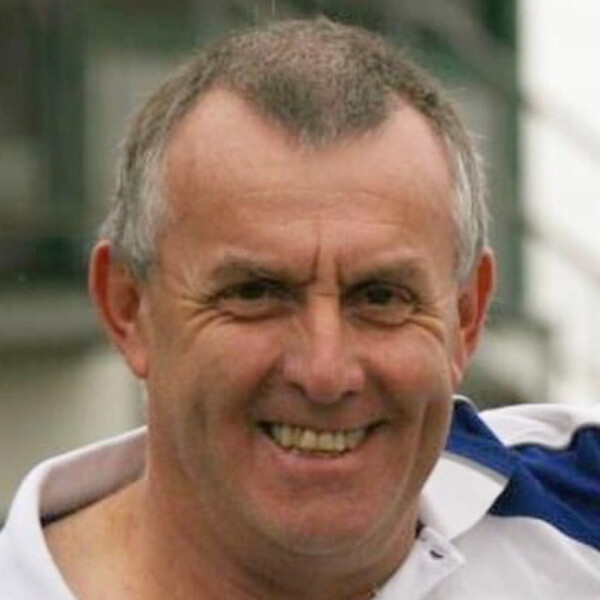 Rob Cameron presents Front Page every Thursday morning from 9:00am till 11:00am. He also hosts Sportsfix on Saturdays from 11:00am till 12:00pm and co-hosts 2 Blokes Chatting every Saturday morning from 9:00am till 11:00am