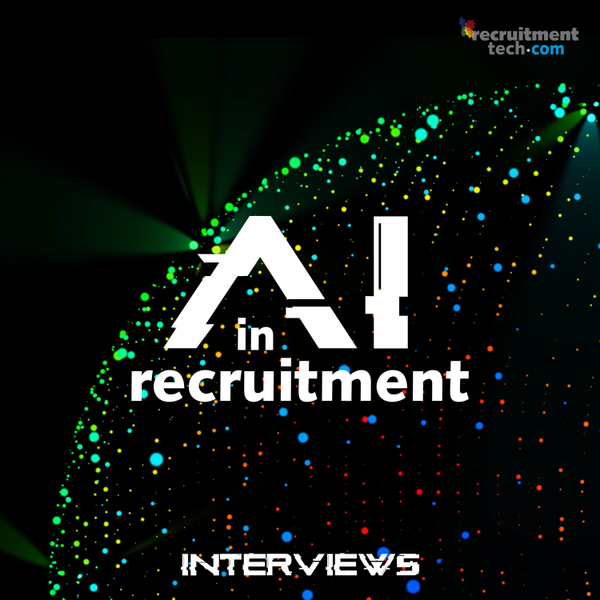 Matching technology has been around for a while, but with new AI-driven solutions, the interest in AI matching has peaked. As part of the AI in Recruitment podcast series, Recruitment Tech host Jasper Spanjaart caught up with Jan Govaerts of TheMatchBox for an exclusive, in-depth interview about matching technology and Artificial Intelligence (AI). 
About AI in Recruitment
In a brand-new podcast series entitled AI in Recruitment, co-hosts Martijn Hemminga and Jasper Spanjaart explore the benefits, challenges, and potential pitfalls of using AI to source, screen, and hire candidates.
Subscribe to AI in Recruitment today for analysis, insights, interviews and more!
Be sure to read more about recruitment technology via https://www.recruitmenttech.com.
Recruitment Tech Podcasts (EN)
Recruitment Tech Podcasts EN are English-language podcasts about recruitment technology.
Stay informed via Recruitmenttech.com/podcasts.