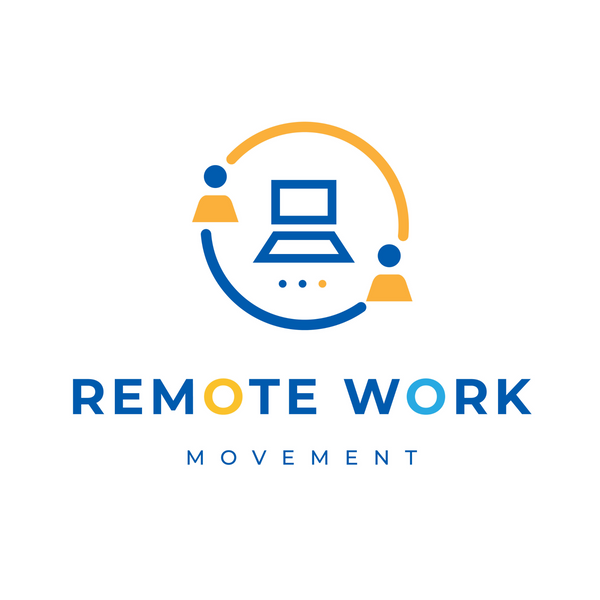 Episode Info
Brittnee Bond is the CEO of Remote Collective. She believes in challenging the status quo of how we work because she believes everyone should have access to remote work.
Brittnee is a coliving and coworking consultant that has built, launched and scaled spaces for the last four years. She's also spent the last year consulting corporates on culture change through flexible workspaces and remote work programs.
She has a passion for empowering other women entrepreneurs and organized a women's festival in January with almost 400 participants.
  Check all the information about this and other episodes at www.remoteworkmovement.com/podcast    
Powered by