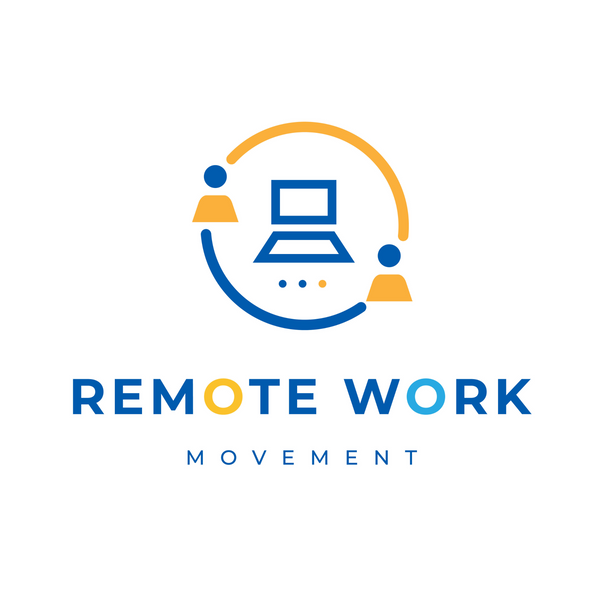 Episode Info
Jordan Carroll is a coach, entrepreneur, speaker video produced and digital nomad. 
In the past decade, he moved more than 20 times on 4 continents. He founded multiple companies, worked for a Fortune 50 company, start-ups, and everything in between. 
Currently, Jordan is a coach that helps others to overcome challenges and accelerate his client's path to success. He is also a program consultant for Remote Year and an amazing video producer. 



Powered by