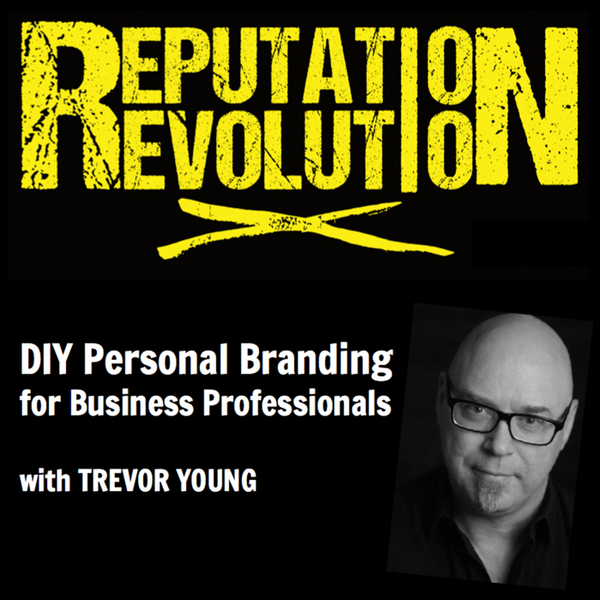 Episode Info
We live in an on-demand 'opt-in' world. People are increasingly shunning the hype and instead choosing to opt in to those brands and individuals that are relevant to our lives in some way, that deliver value over and above their products and services, that tap into our core beliefs and interests and thus resonate more deeply on an emotional level. 
The savvy personal brand-based businesses that 'get' this shift in consumer behaviour – that not only understand the mood of the marketplace but can keep up with it from an executional perspective – are the ones that increasingly will win hearts and minds of the people.
In this episode of REPUTATION REVOLUTION, the PR Warrior Trevor Young riffs on the concept of owned and earned media and how it can be leveraged to build your 'professional' personal brand.
Powered by