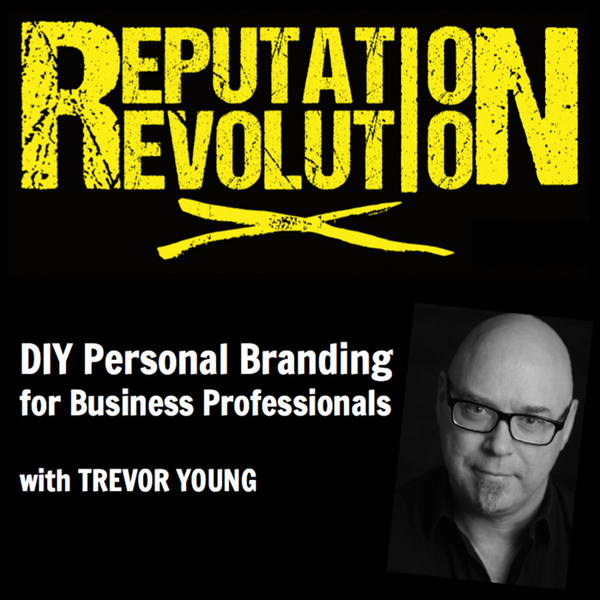 Episode Info
Jo Saunders runs Wildfire Social Marketing in Perth, Western Australia.
She has just embarked on a new podcast with friend Ming Johanson called Social Truth, where they share the truth about social media and digital marketing tools and strategy for small business.
In this episode, Jo discusses how the idea to create Social Truth came about, and takes us through what was involved in getting it up and running. If you're interested in starting your own podcast, this episode will be of interest to you!
Powered by