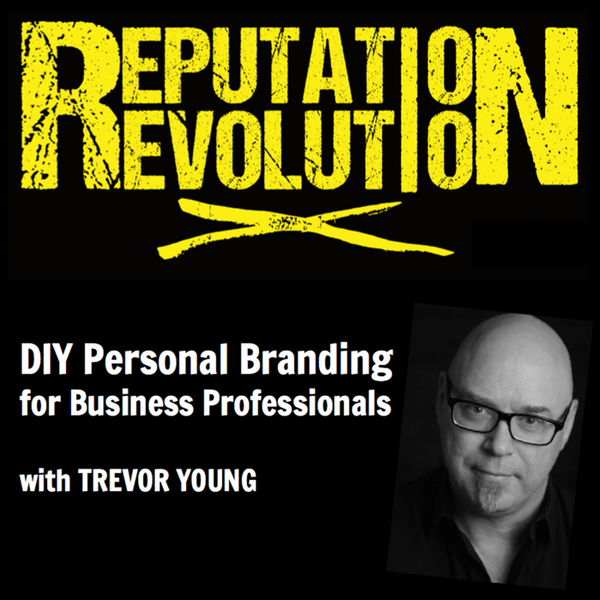 Episode Info
Donna Papacosta is a writer, speaker, podcaster and consultant; she runs the Toronto-based social media and content agency, Trafalgar Communications.
Donna is also co-author of the book The Business of Podcasting: How to Take Your Podcasting Passion from the Personal to the Professional, along with Steve "@PodcastSteve" Lubetkin. 
In this episode of Reputation Revolution, Donna chats about her new book and the role podcasting plays in the content marketing mix; she also discusses how subject matter experts can use audio to build their visibility and thought leadership in the marketplace. 
Powered by