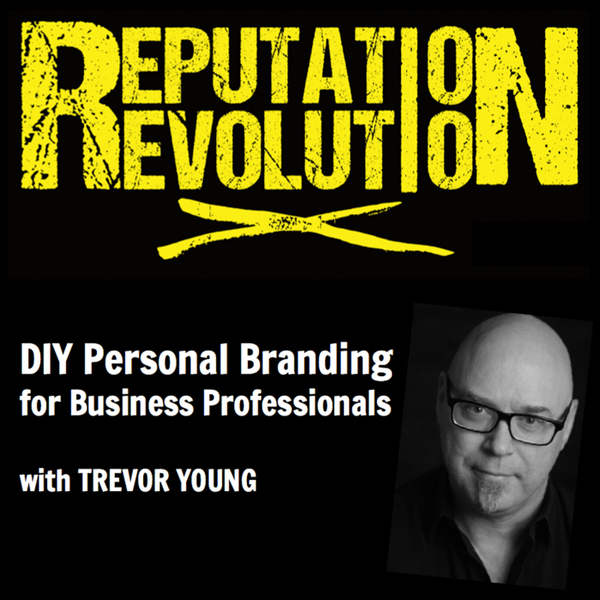 Episode Info
Jocelyn Hunter is managing director  of Melbourne-based Bench PR; has over 16 years' PR experience spanning big brands to small start-ups in the UK and Australia. In 2012 she was listed as one of the the top ten female technology entrepreneurs in Australia and is a mentor for the Public Relations Institute of Australia (PRIA).
In this episode of Reputation Revolution, Jocelyn chats with Trevor Young about what's required to cut through and get noticed by the media, print journalists in particular.
She says aspiring thought leaders need to be informed if they're going to talk to the press and highlights the importance of having a strong opinion about the topic or issue you wish to be known for.
Powered by