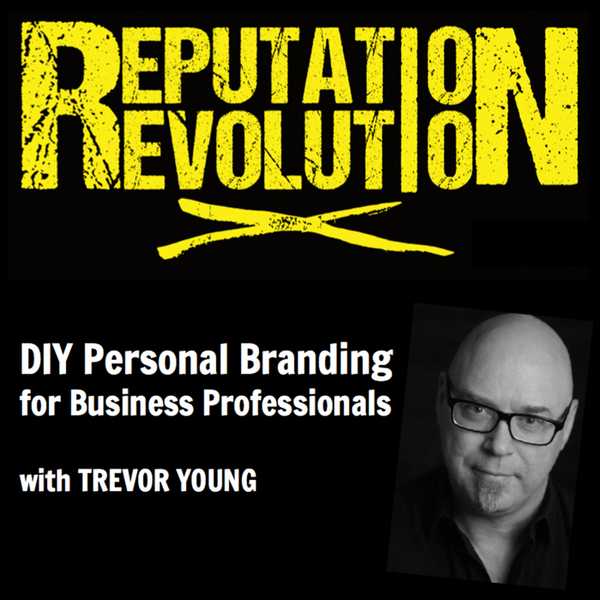 Episode Info
Karen Gunton is an 'unstucktor' - she helps people get unstuck, to find the magic in their work, to help them both uncover their soul purpose and fulfil that purpose via their business.
In this episode of Reputation Revolution, Karen chats to Trevor Young about how she uses the 'lighthouse' as a metaphor for her philosophy and principles, and how she manages to weave it throughout her narrative.
Don't just build a business, build a lighthouse, she says; be you, stand tall, shine bright.
Karen talks about rediscovering your purpose, about getting 'unstuck' when hit with underlying fear and doubt, and about honouring who you are.
"Let yourself be weird," Karen says. "If you're not polarising, then you're probably being quite boring and bland and then the right people won't connect (with you) at all."
Powered by