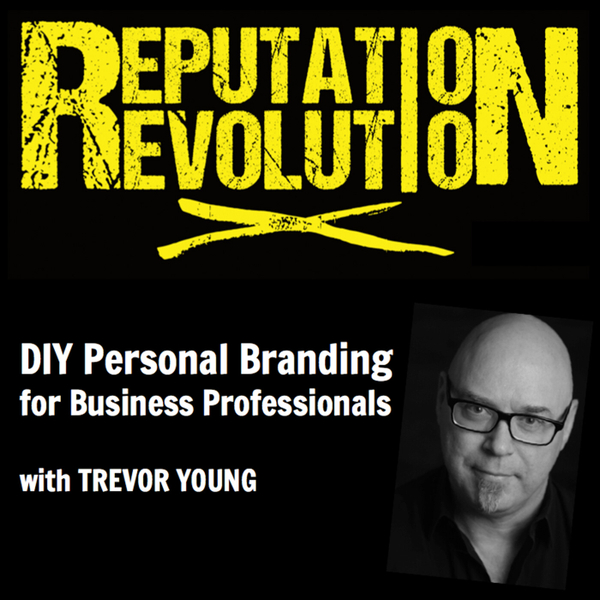 Episode Info
After a brief hiatus over the Christmas break to recharge the podcasting batteries, Trevor Young is back in the host's chair, ready for another big year of Reputation Revolution.
In this episode, Trevor kicks off with the basics: What does your thought leader journey look like? What are you trying to achieve? What impact do you want to make on the world? 
He also discusses what 2016 looks like in terms of the topics and issues that will be covered on Reputation Revolution in the coming year.
Powered by